Netherlands life. Day trip to Edam and Volendam.
netherlands
amsterdam
edam
volendam
lifestyle
trip
life
english
Edam
Only half an hour and you are in Edam - Amsterdam in miniature.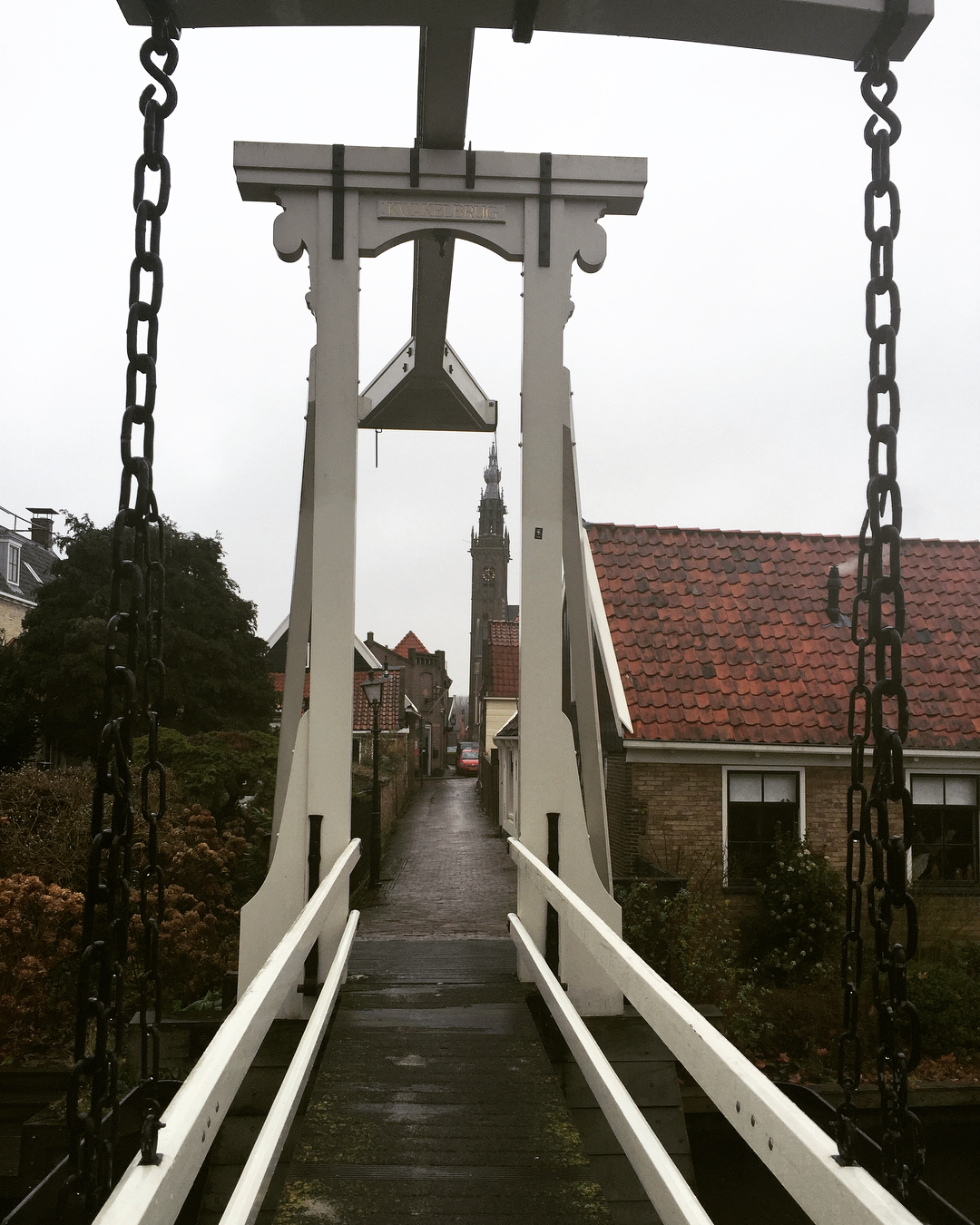 Small channels, small bridges. It is quiet and comfortable, it seems that everyone knows each other. There is also a house museum with a floating cellar.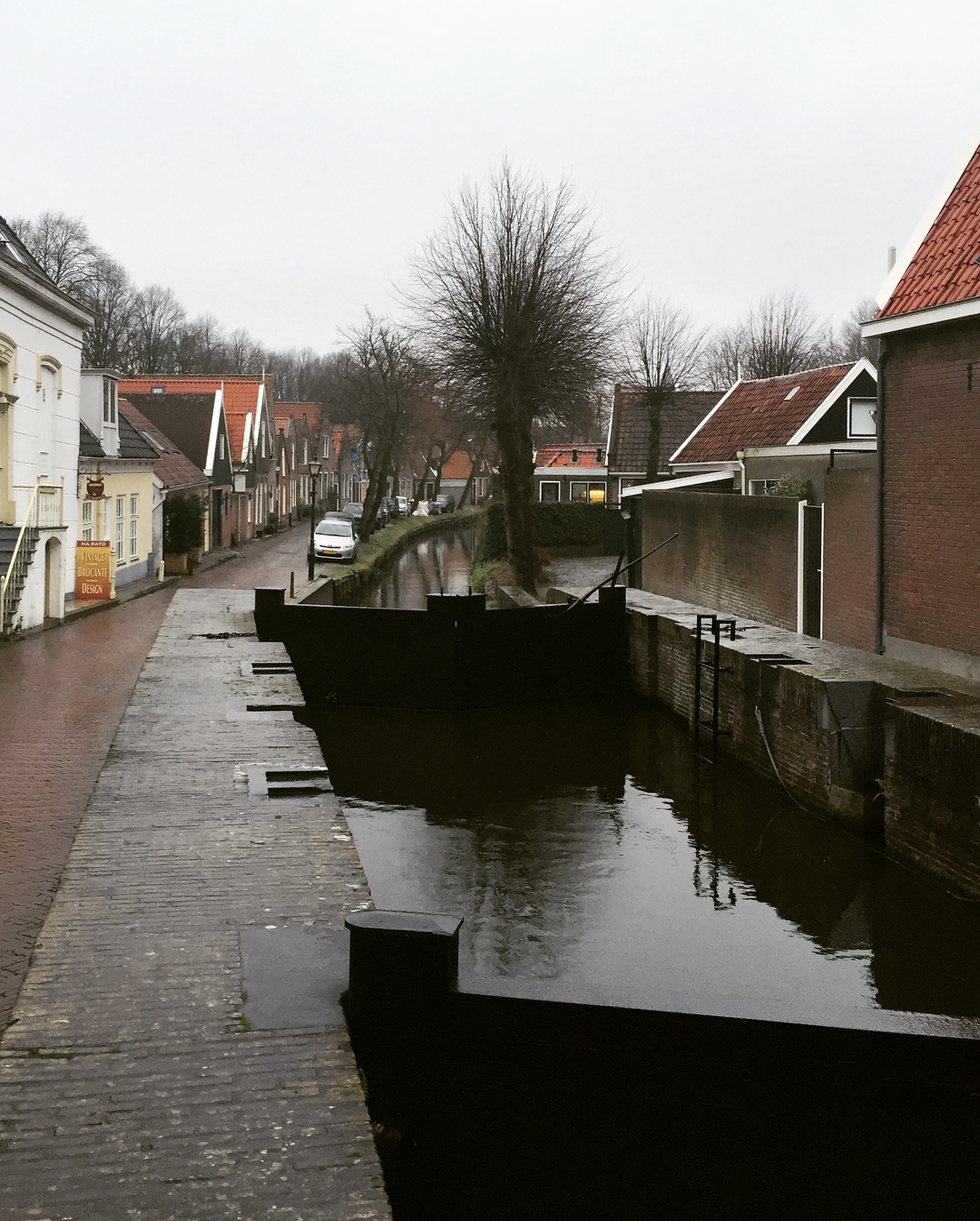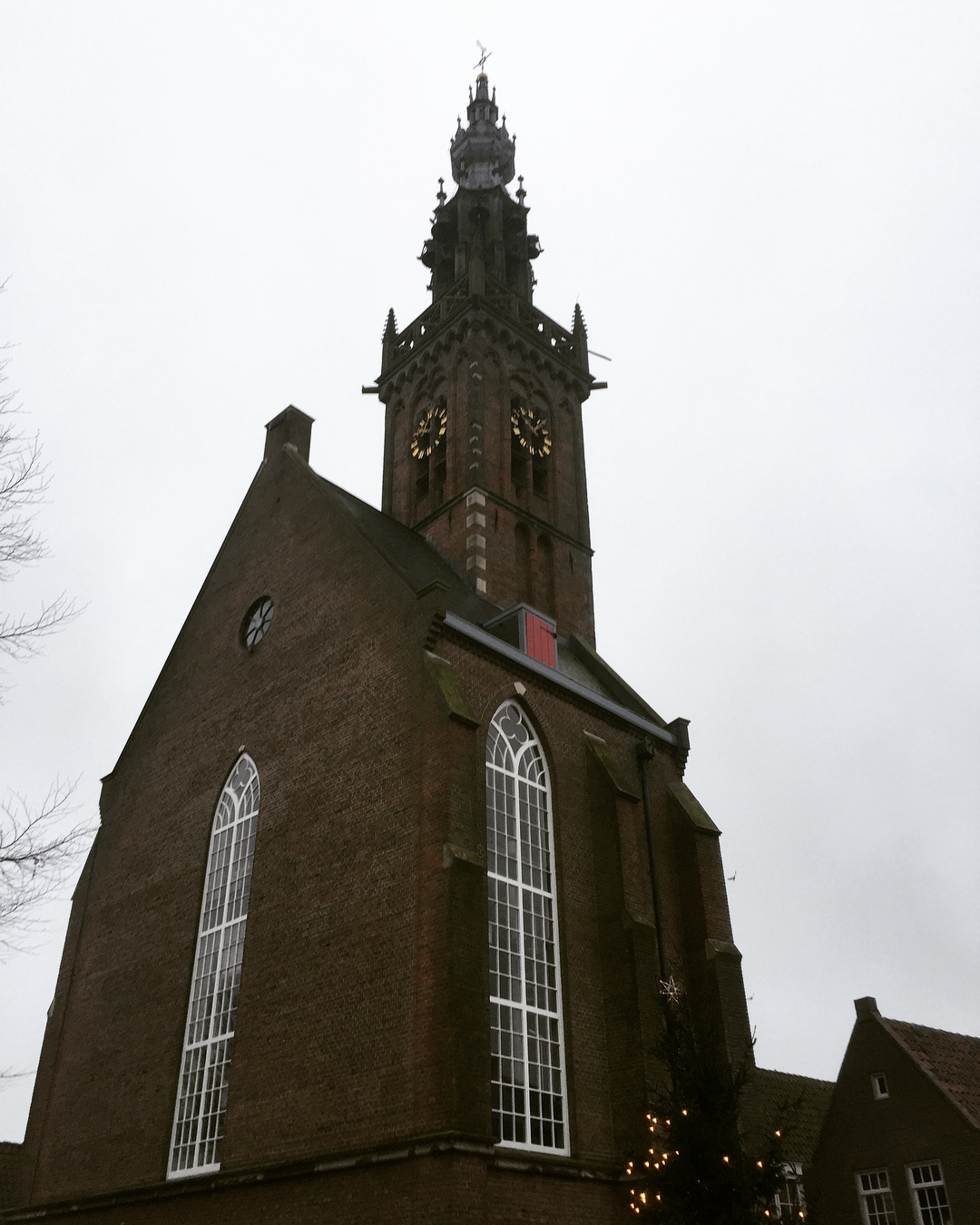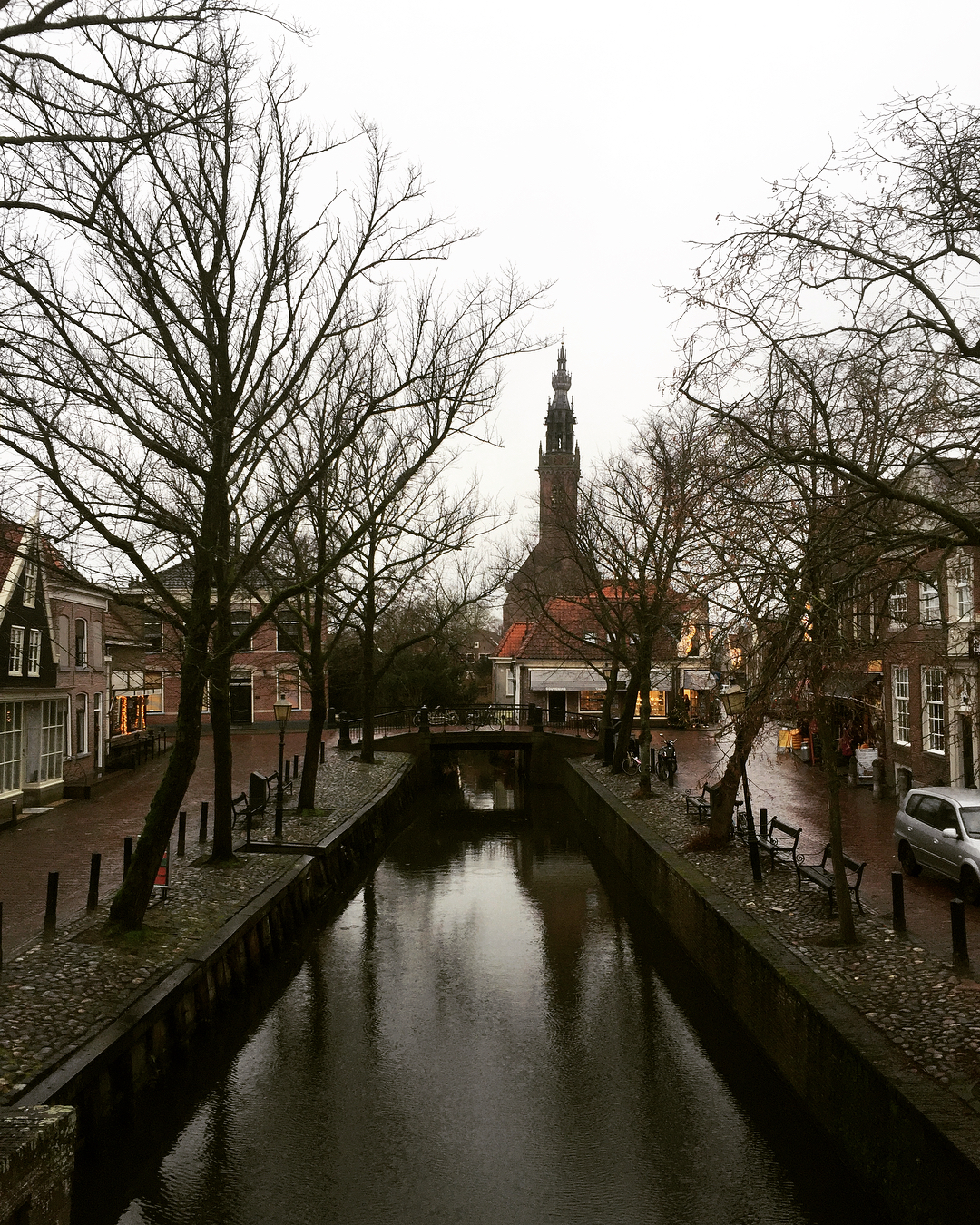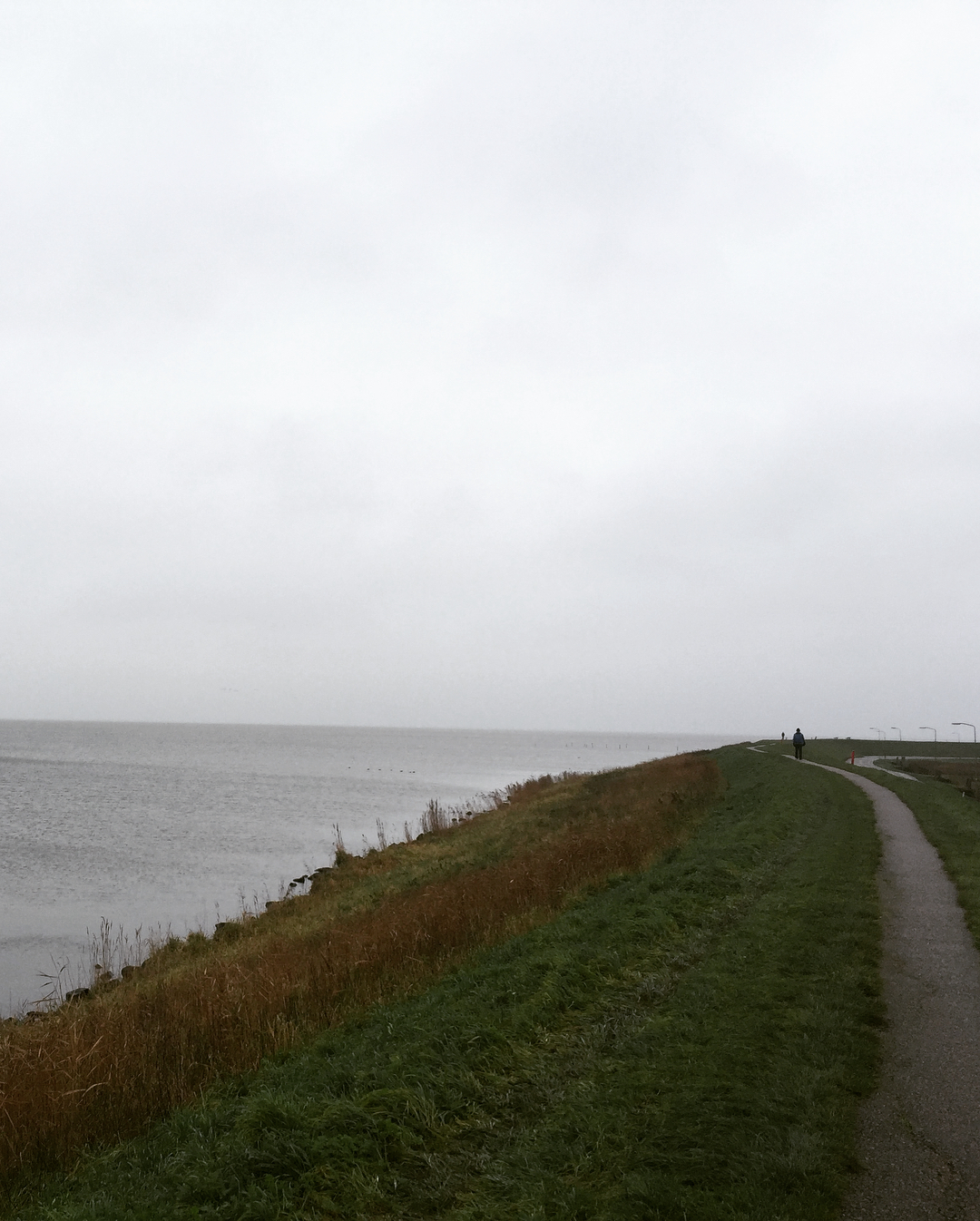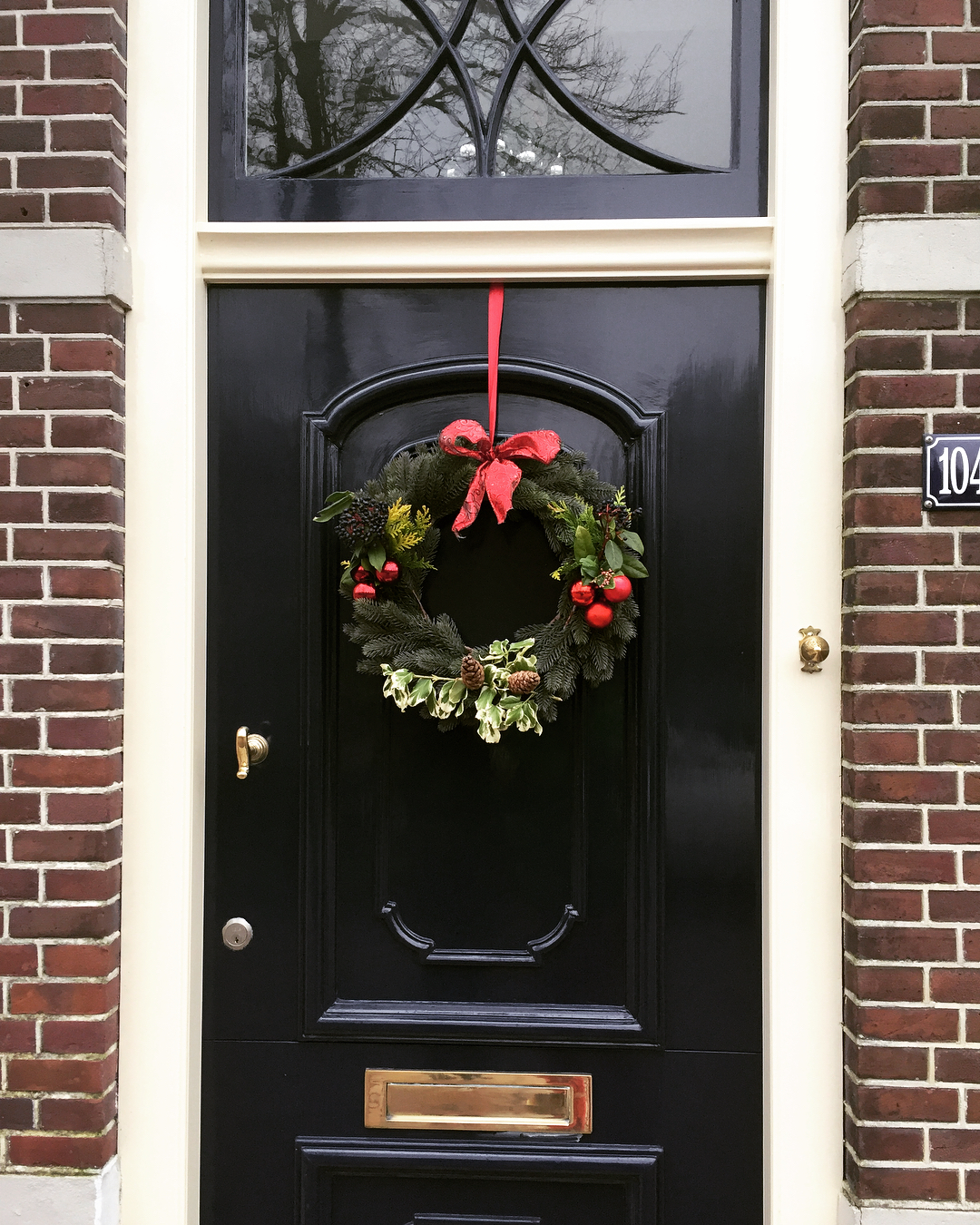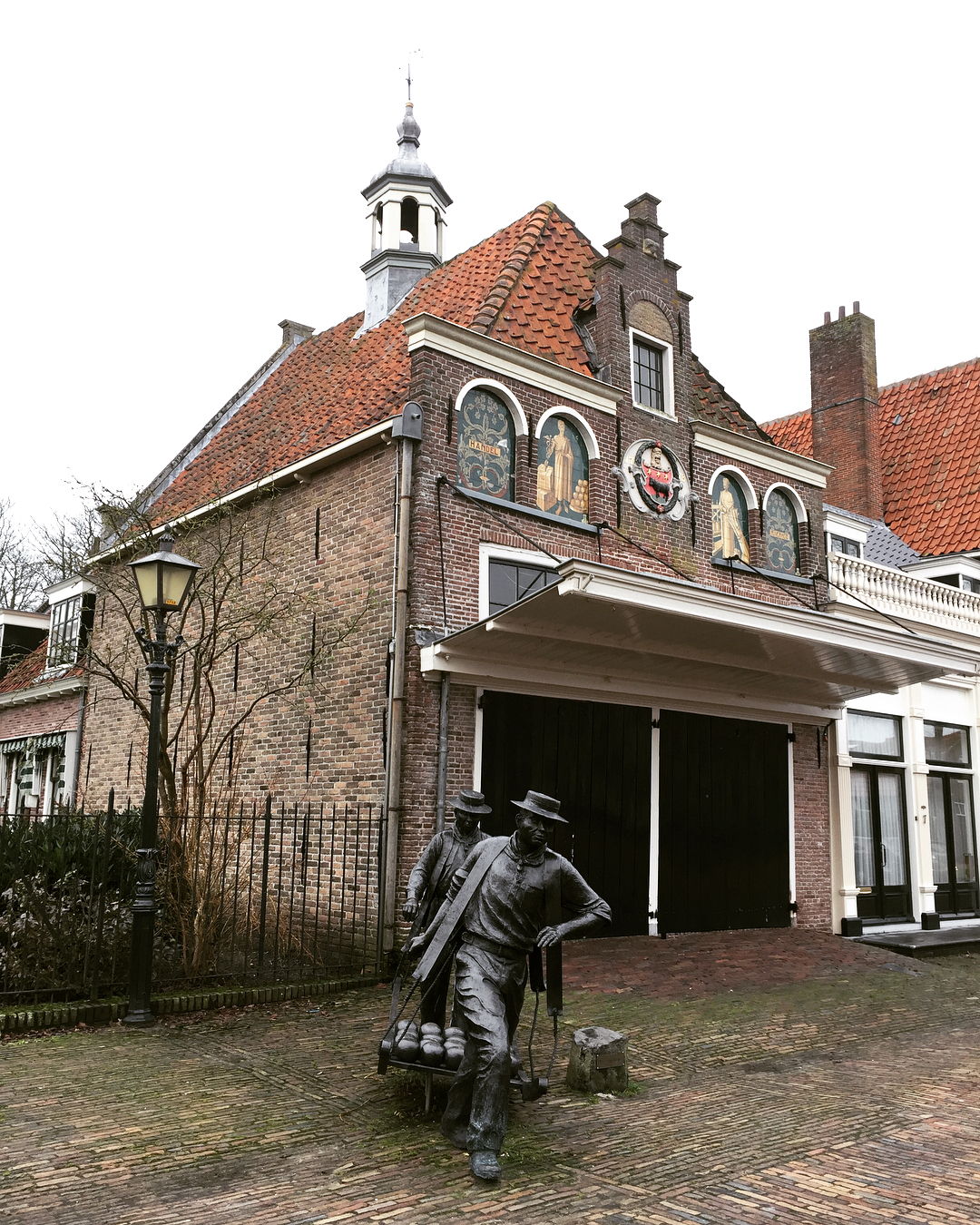 Volendam
Another 10 minutes and you are in Volendam.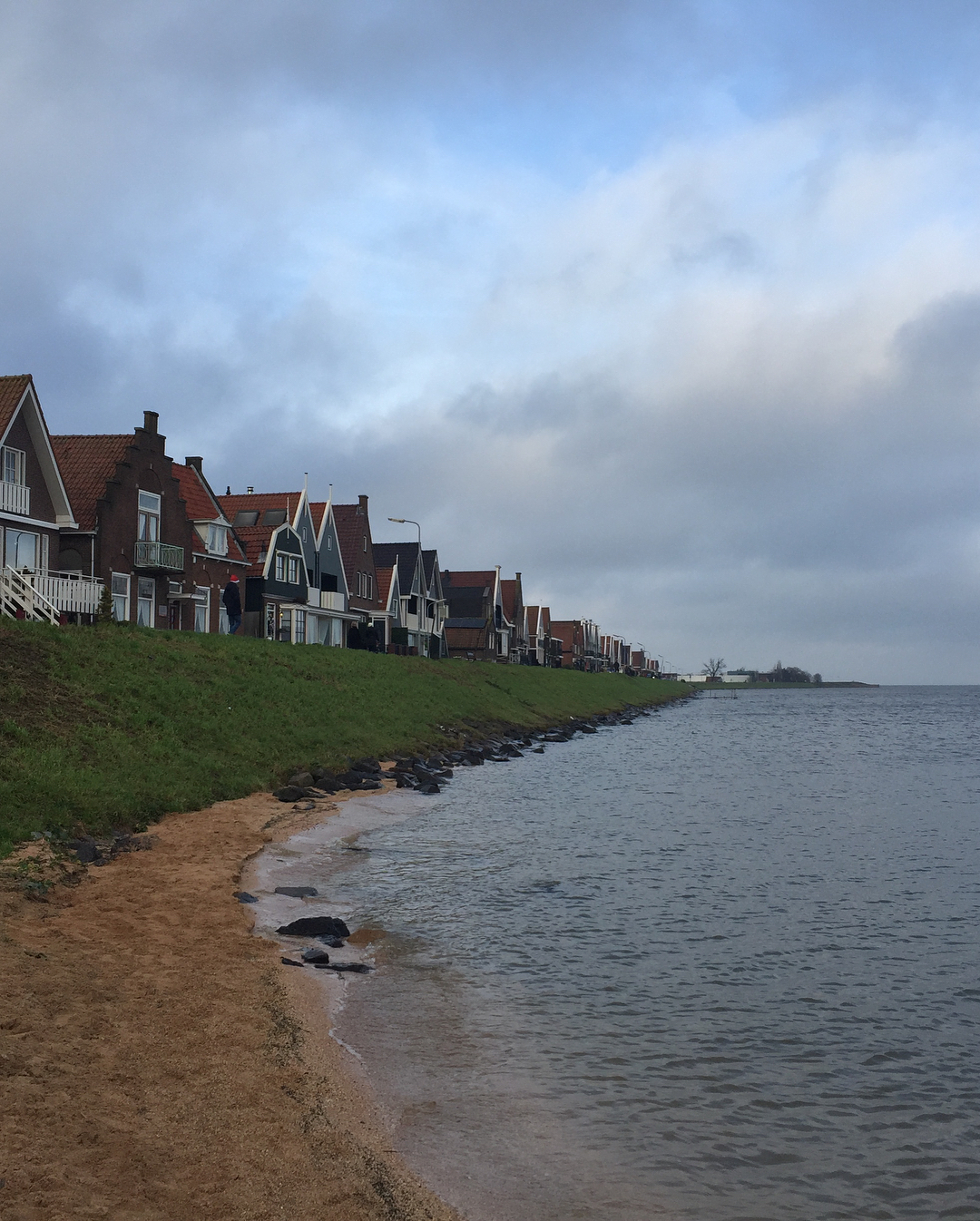 A more tourist destination, with a beautiful promenade and a labyrinth of small streets.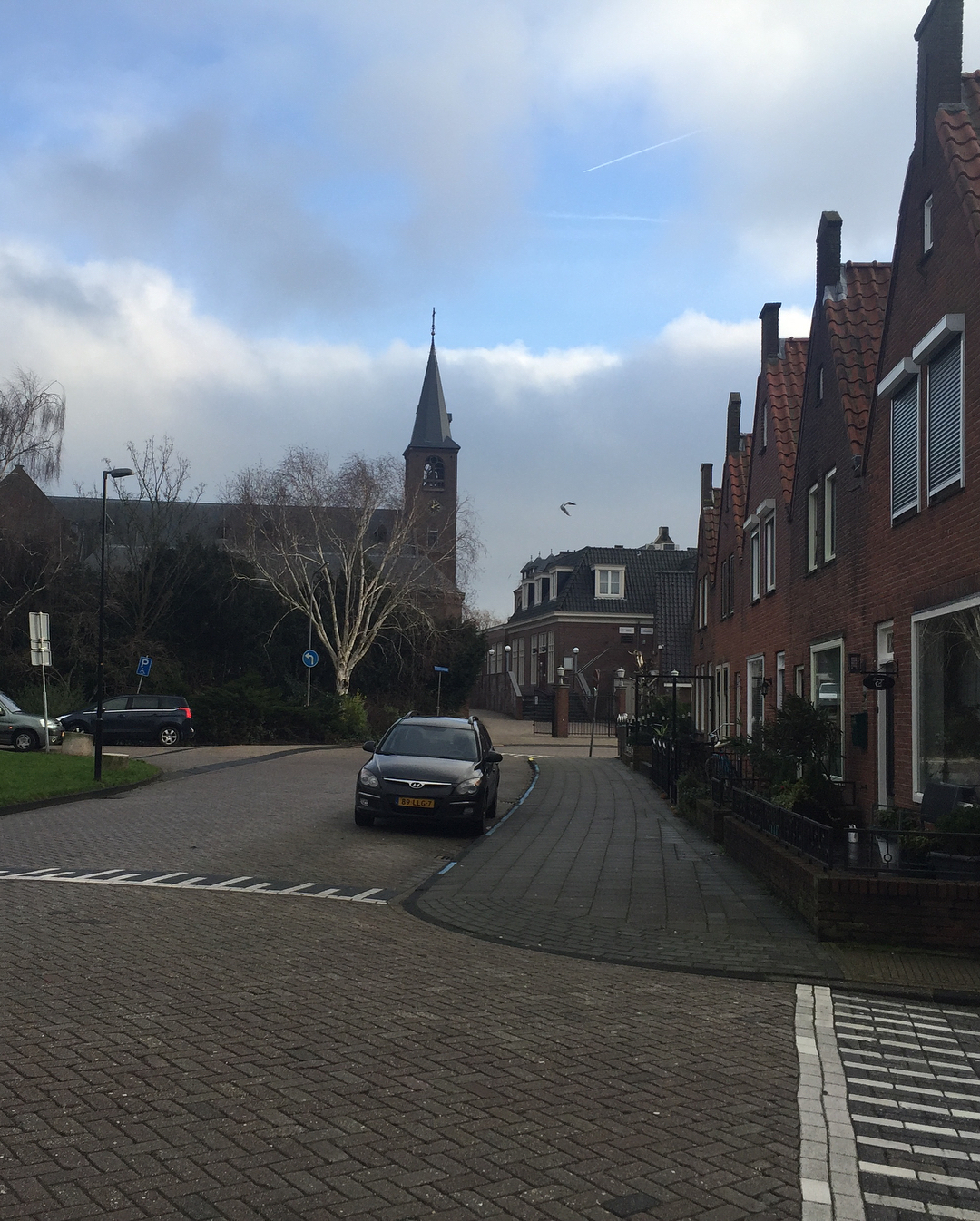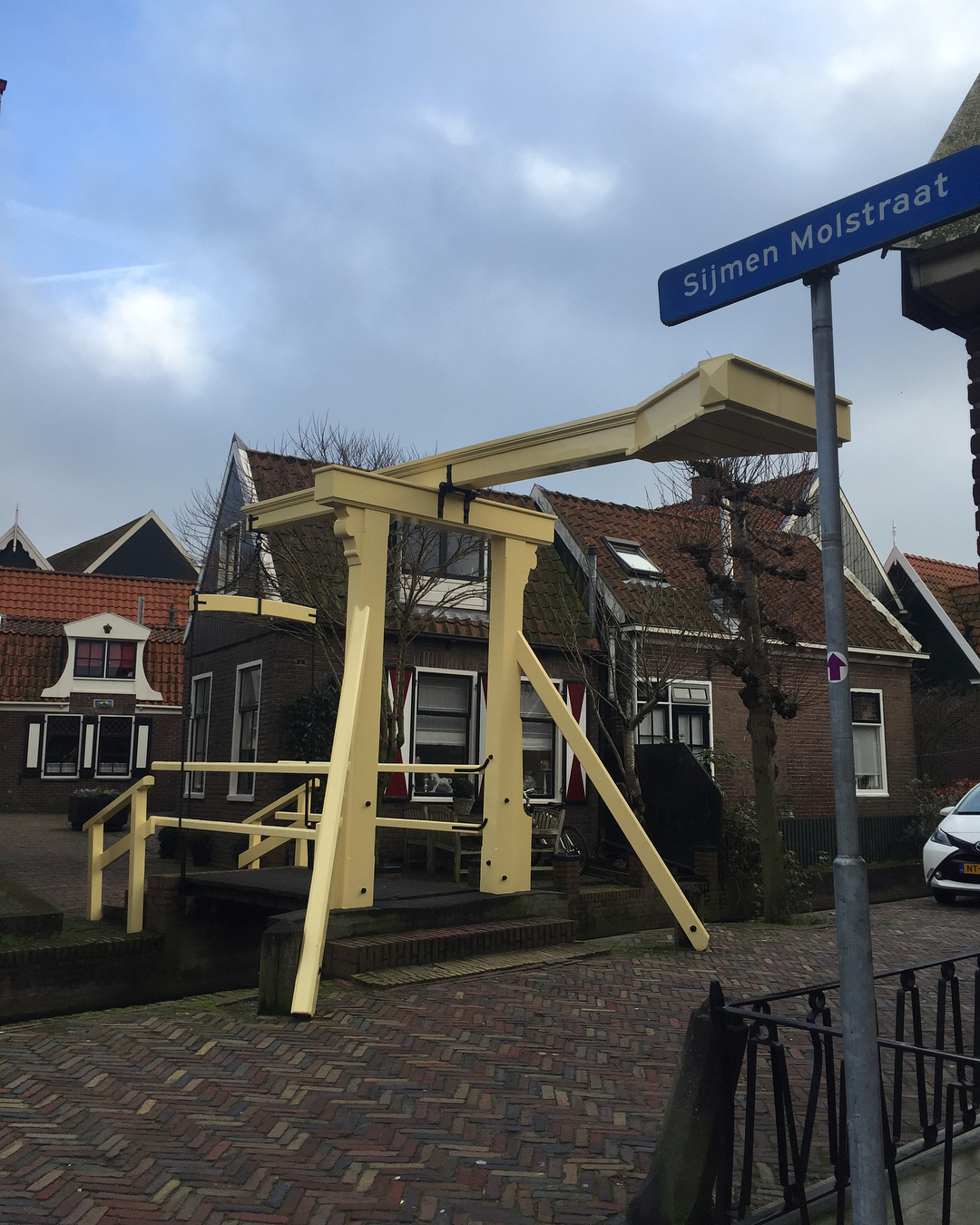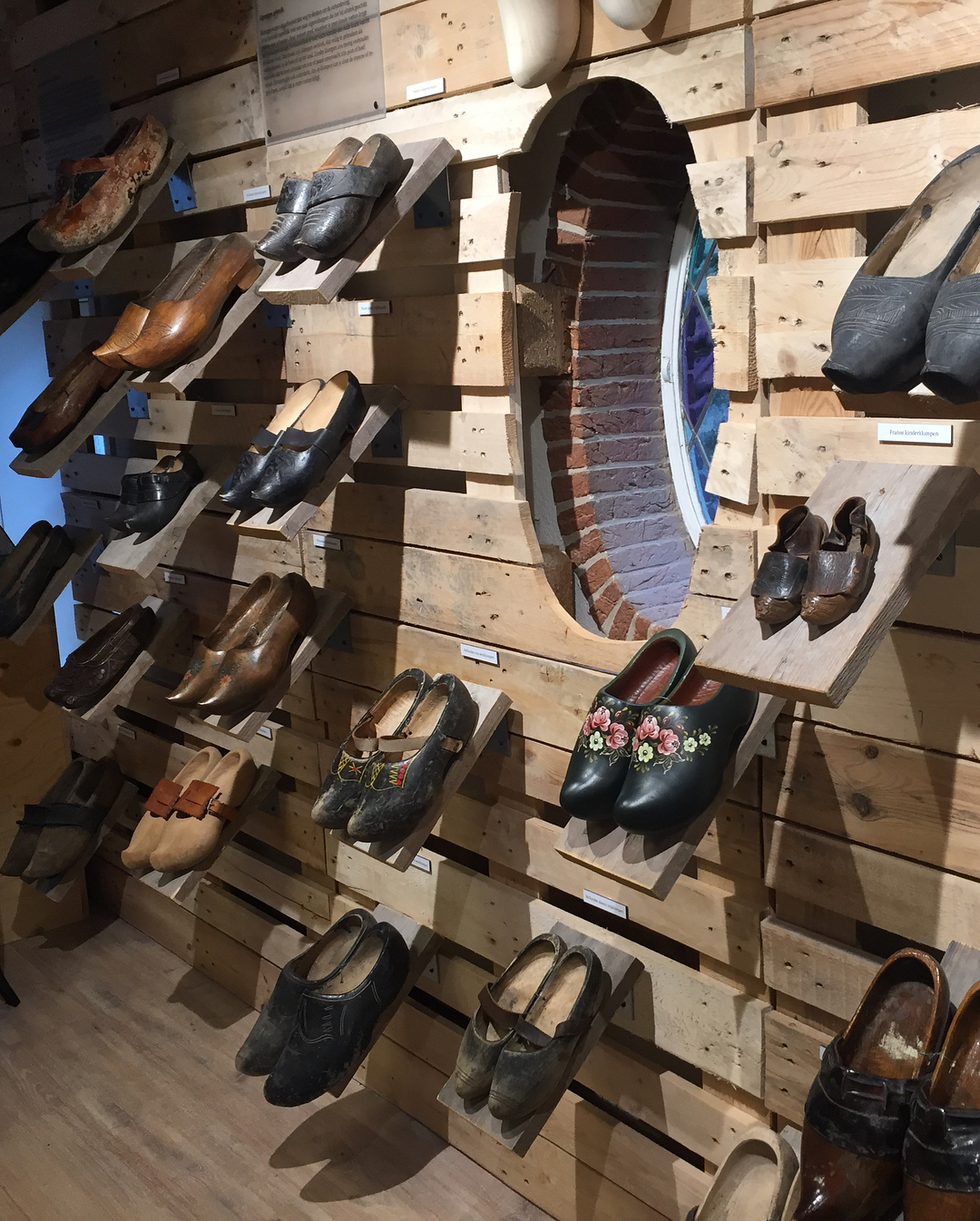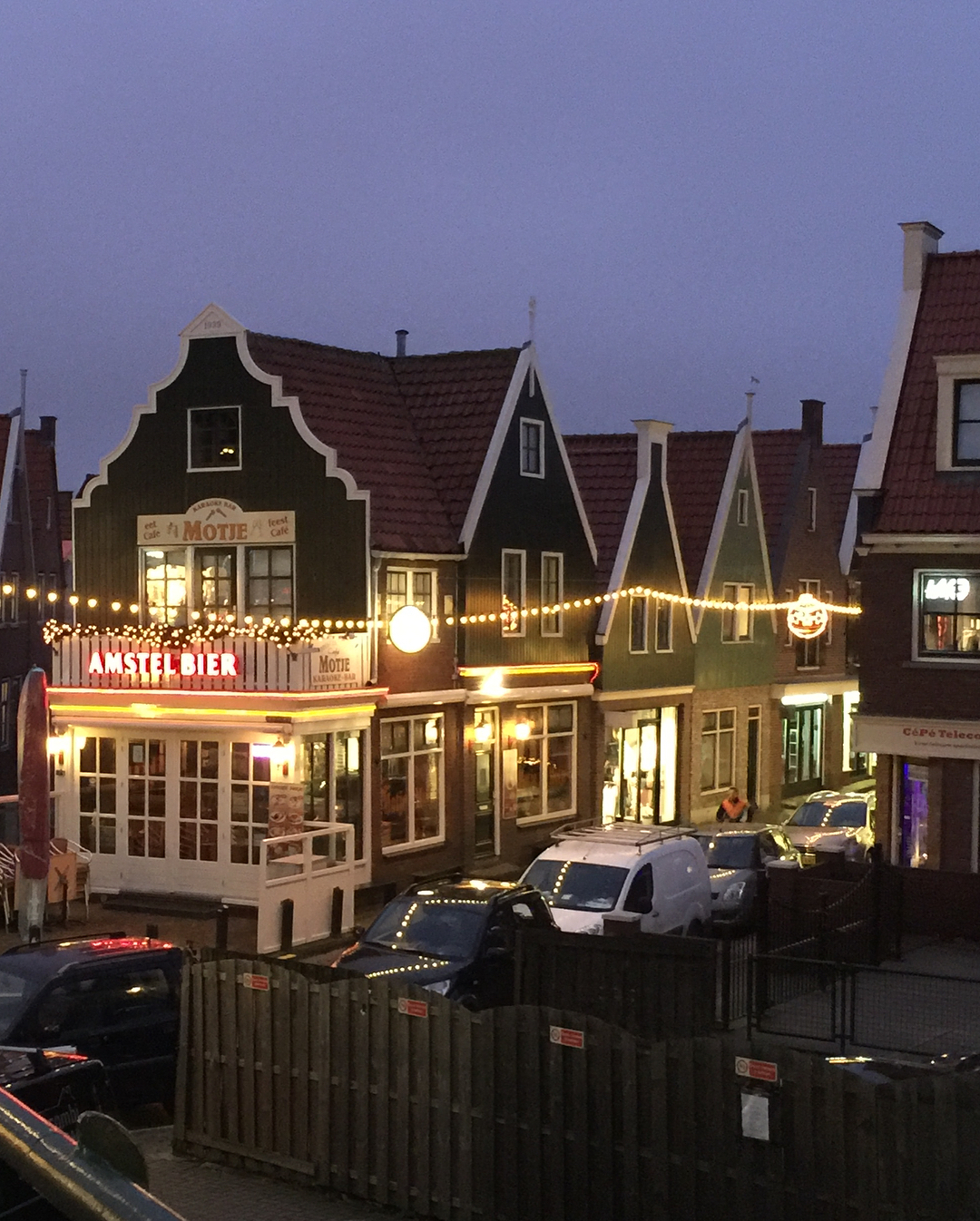 Happy visiting Edam and Volendam! ✌🏼