Netherlands life. Day trip to Haarlem.
netherlands
amsterdam
haarlem
trip
life
english
Haarlem
Haarlem is a small suburb of Amsterdam (15 minutes by train from Amsterdam). It is quiet, calm, there are no crowds of tourists.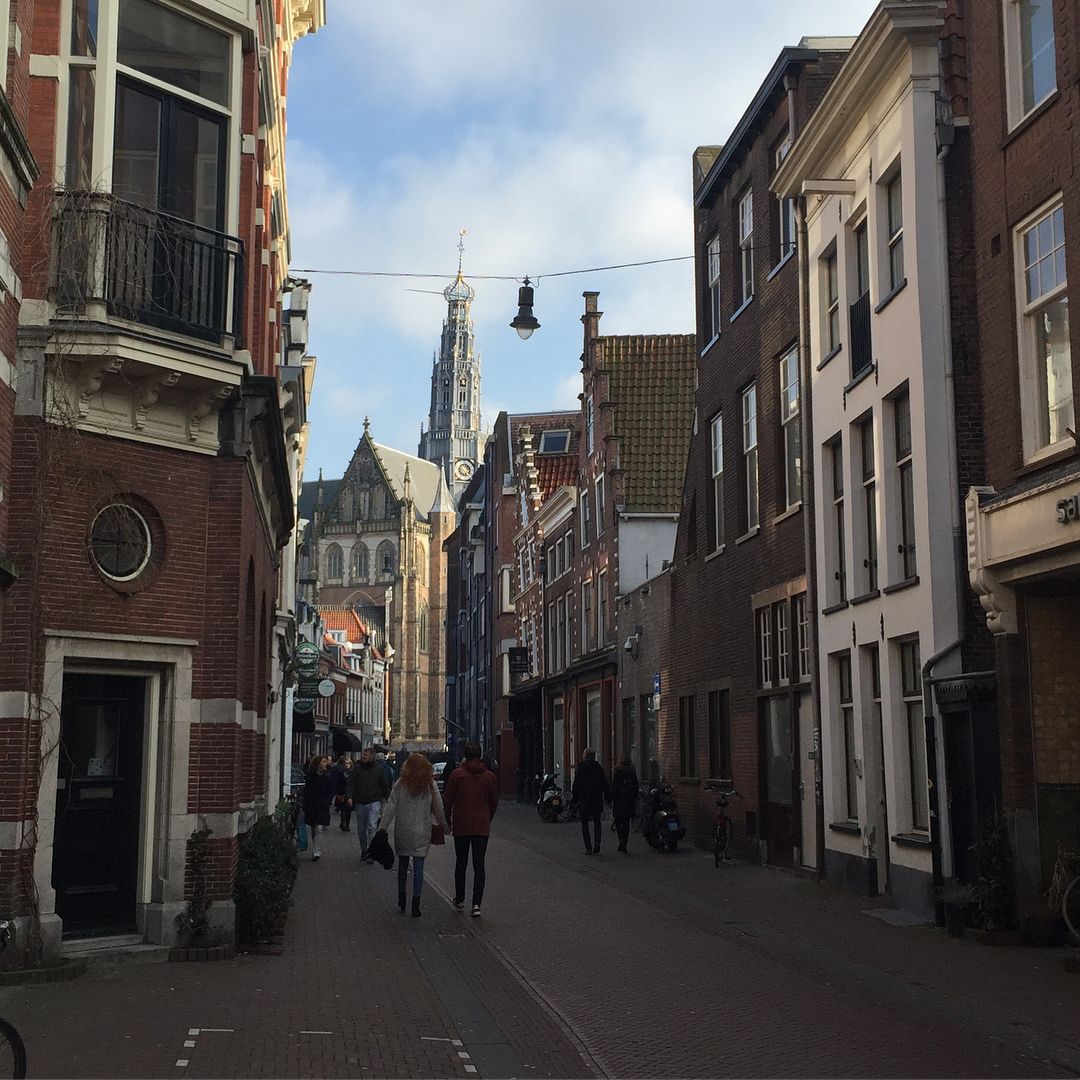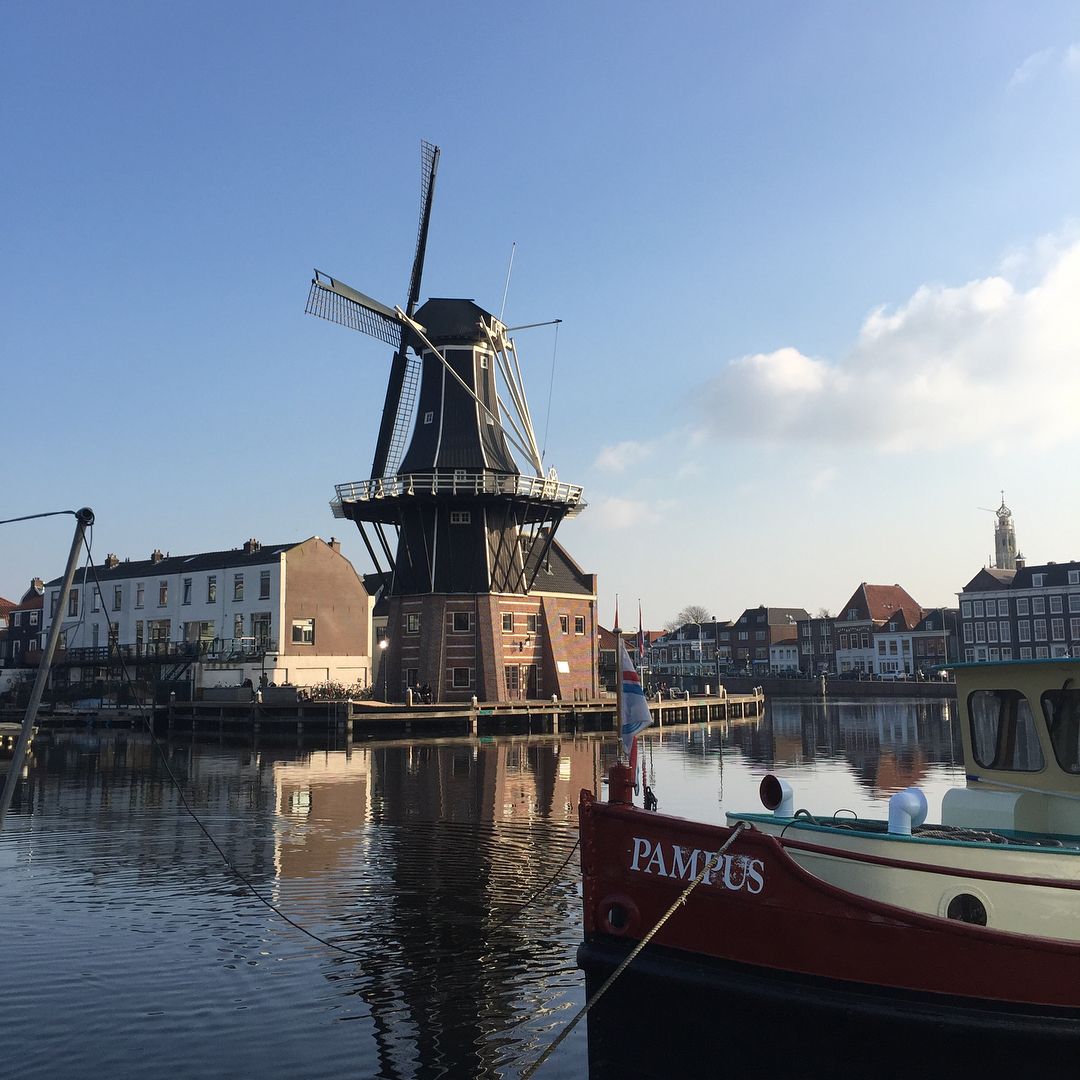 The capital of the province of North Holland. In the 14th century it was the second largest after Dordrecht.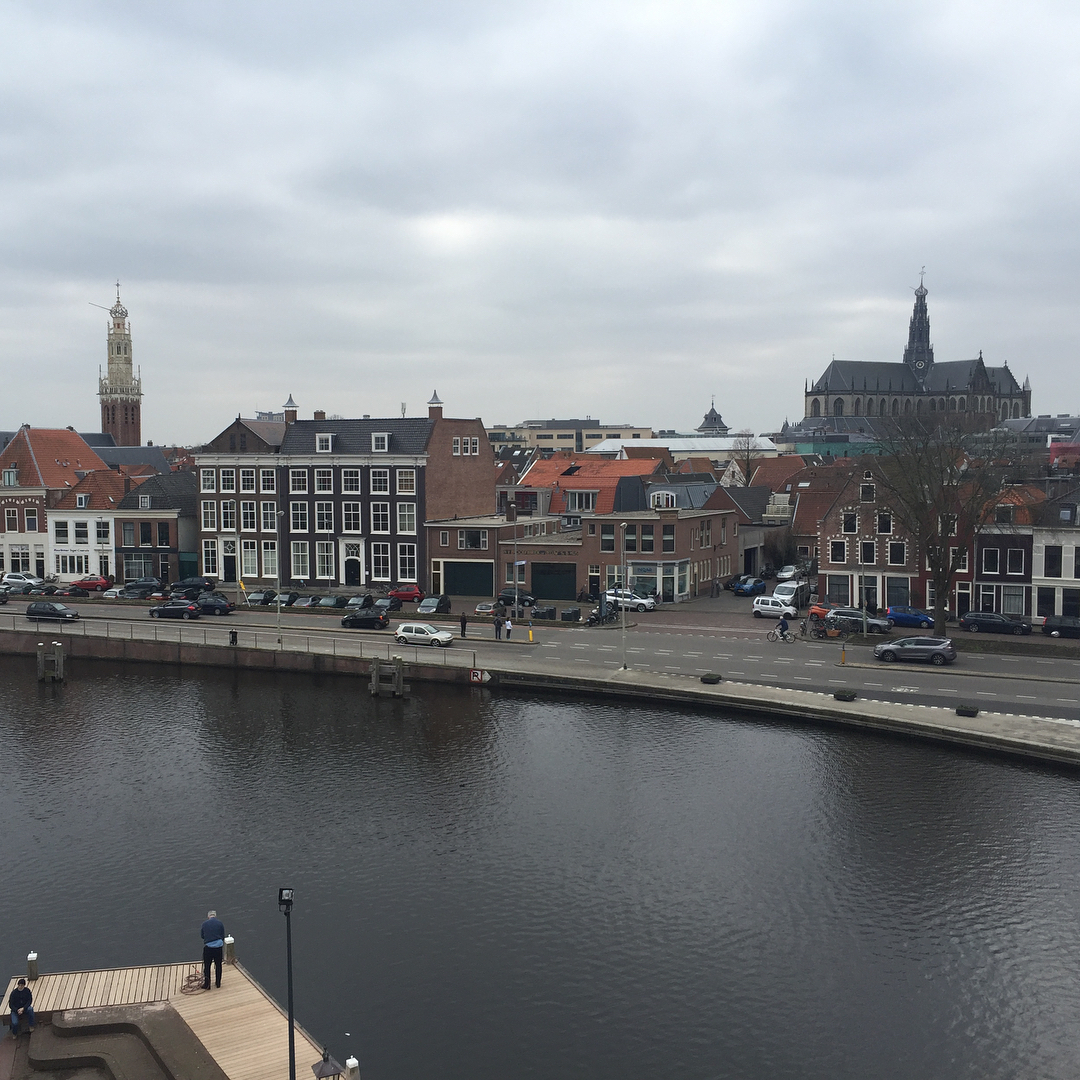 There is a very large and beautiful Cathedral of St. Bavo, with a majestic and amazing organ.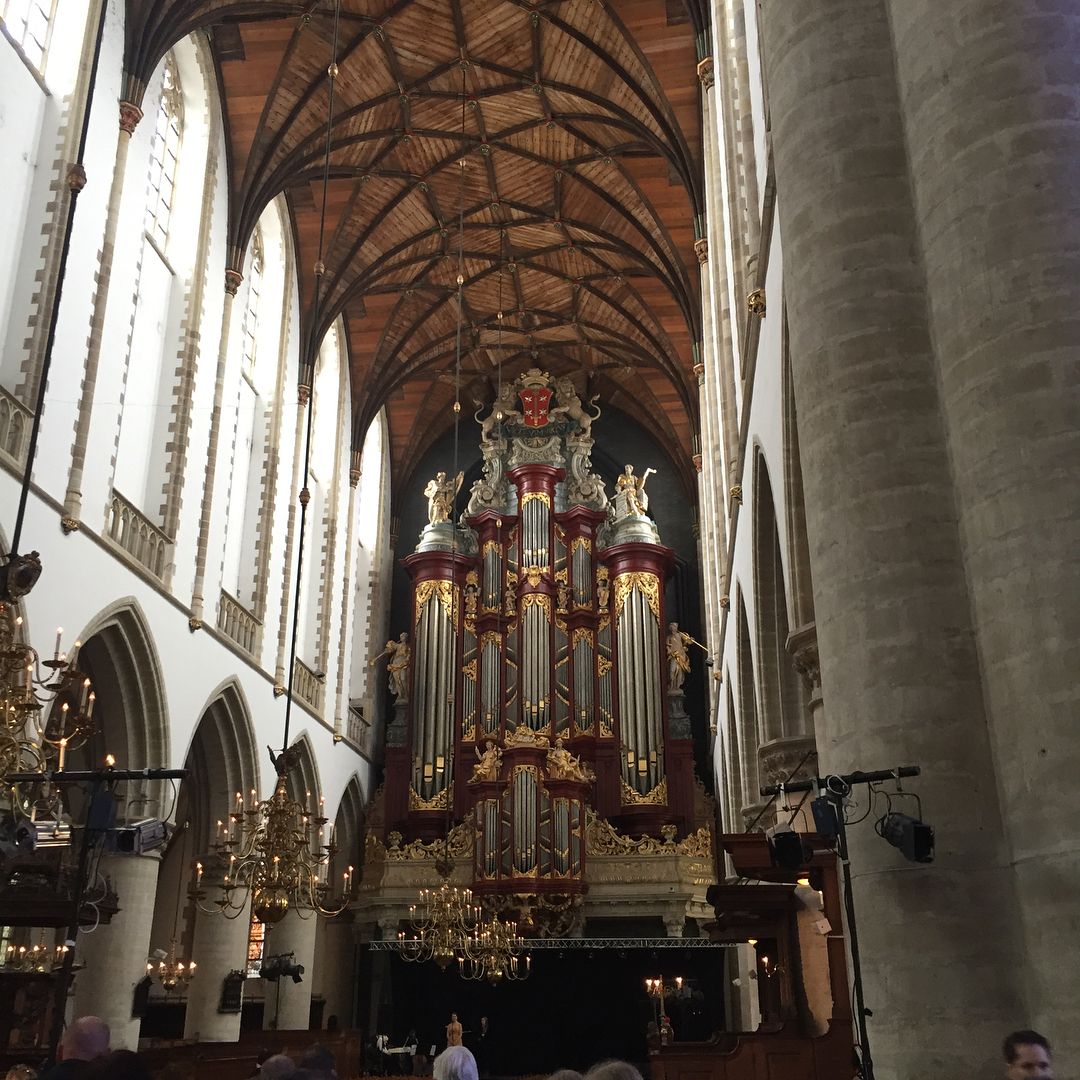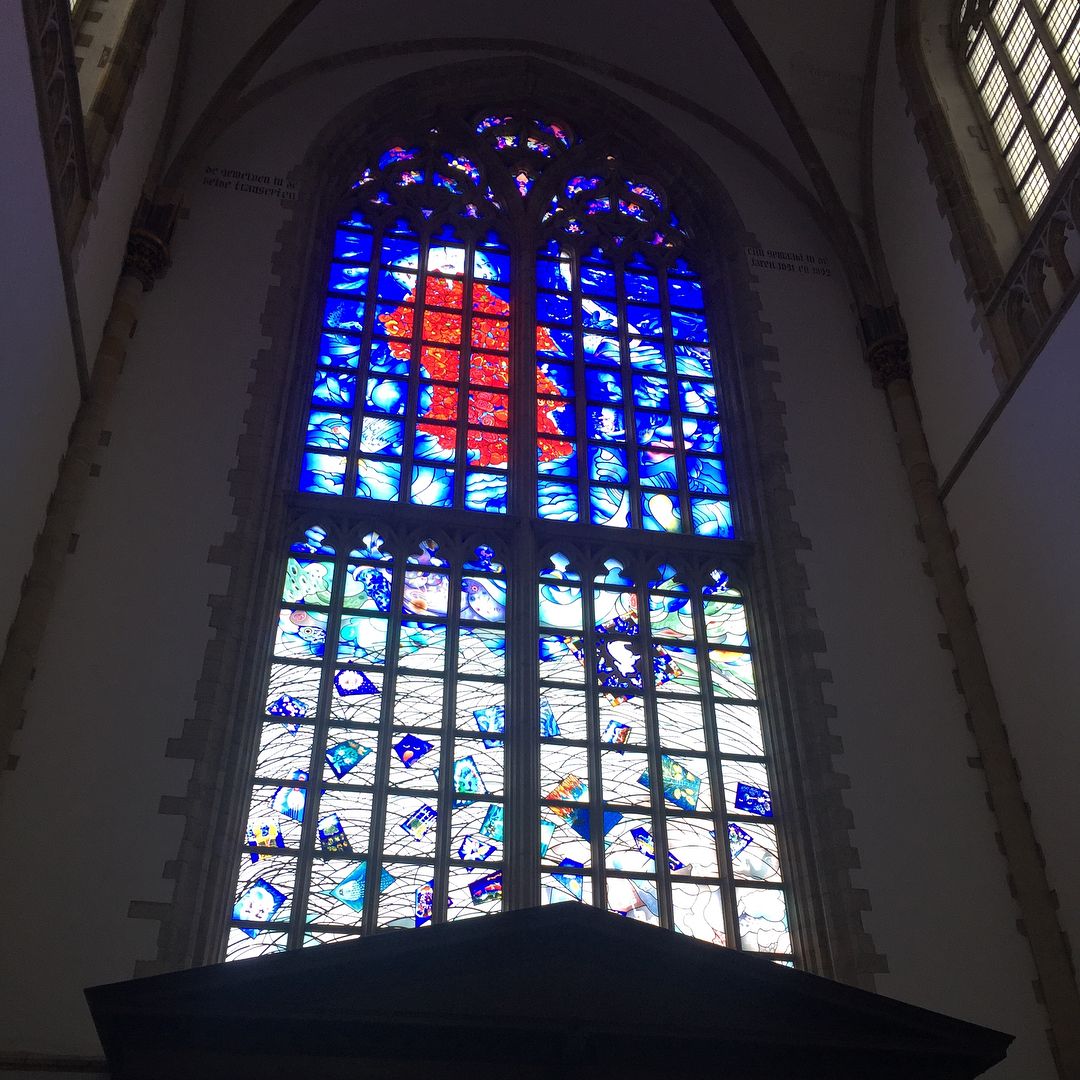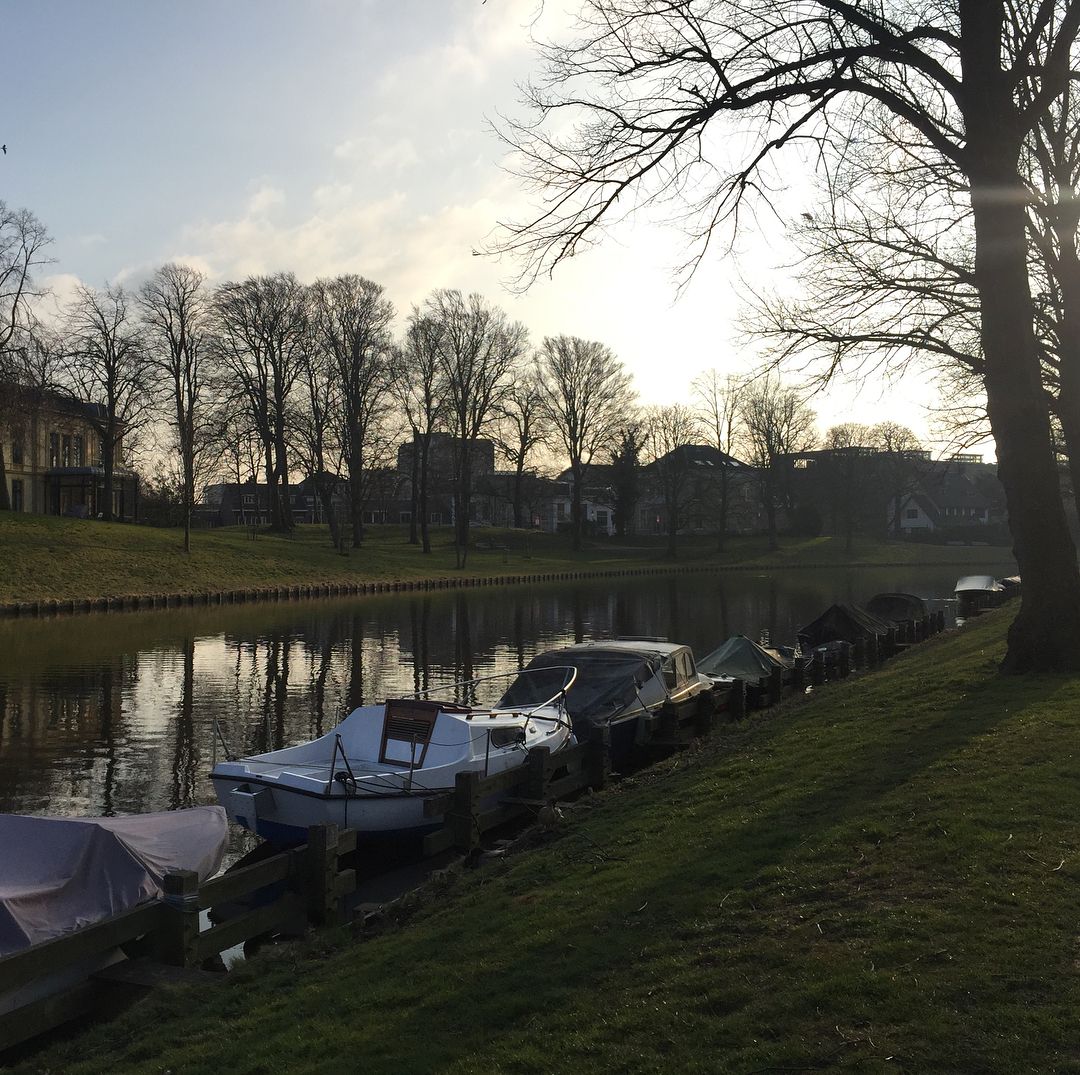 Happy visiting Haarlem! ✌🏼