Netherlands life. Weekend Trip to Belgium (Brussels).
netherlands
amsterdam
brussels
belgium
trip
life
english
Brussels
Brussels - half an hour by train from Ghent.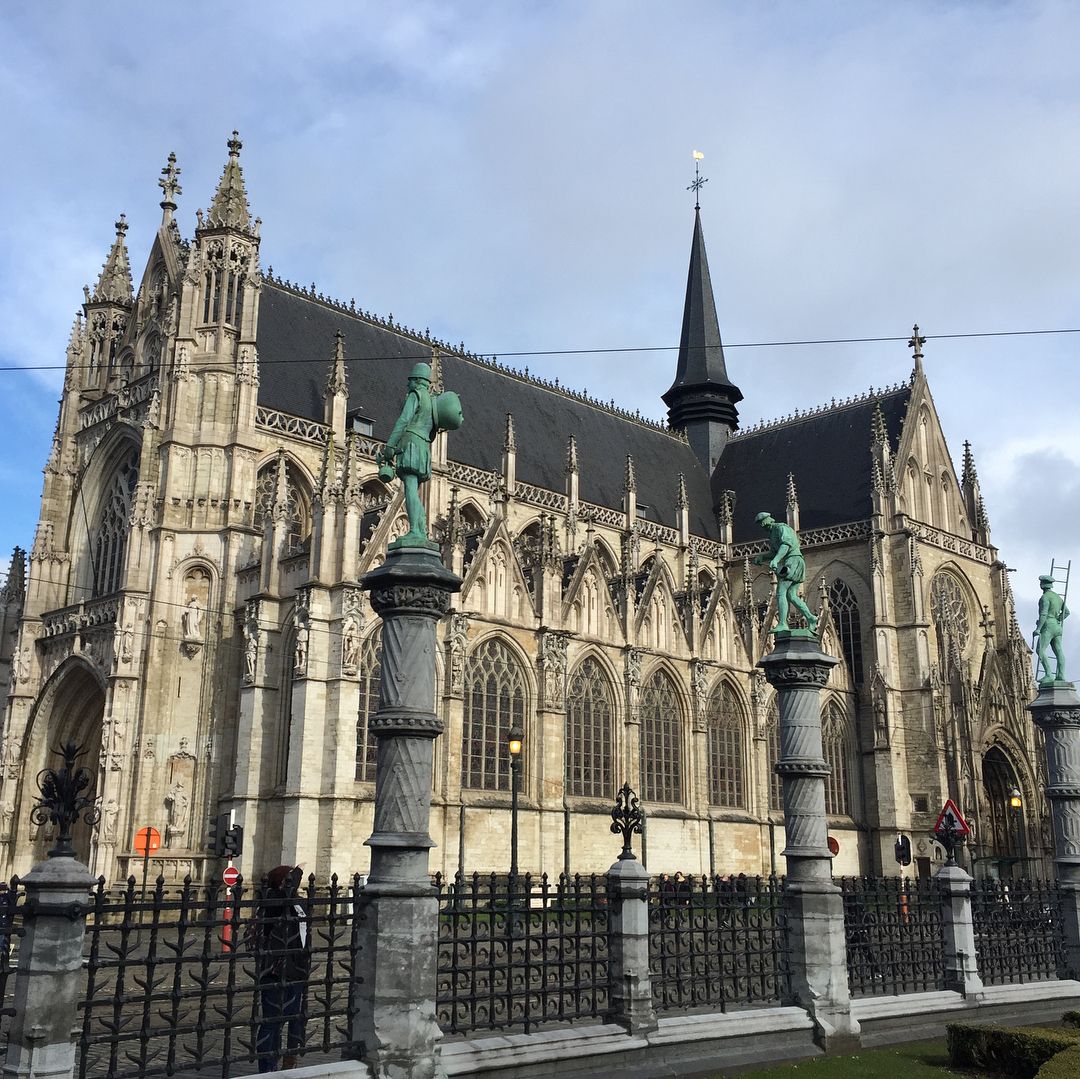 Just want to say about their railway transport. High-speed, smooth, and intuition suggests that it is stable (unlike the Dutch railways),high-speed trains run from Brussels - 1.5 hours to Paris and London.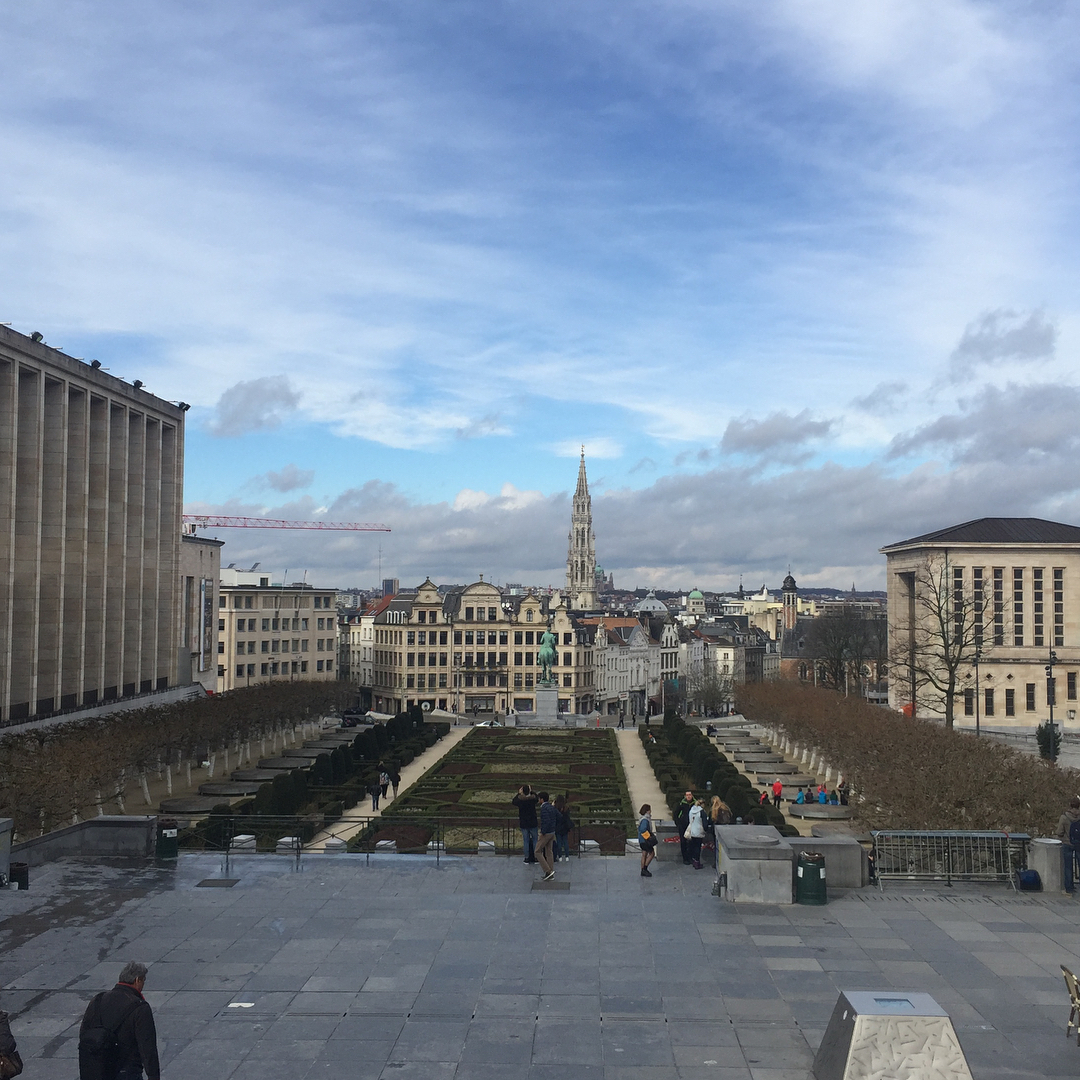 The metro looks scary. The carriages are narrow, the doors are on mechanical latches - you have to pull on them to open them.
Some facts
So, the capital of Belgium and Europe. The European Parliament is located here.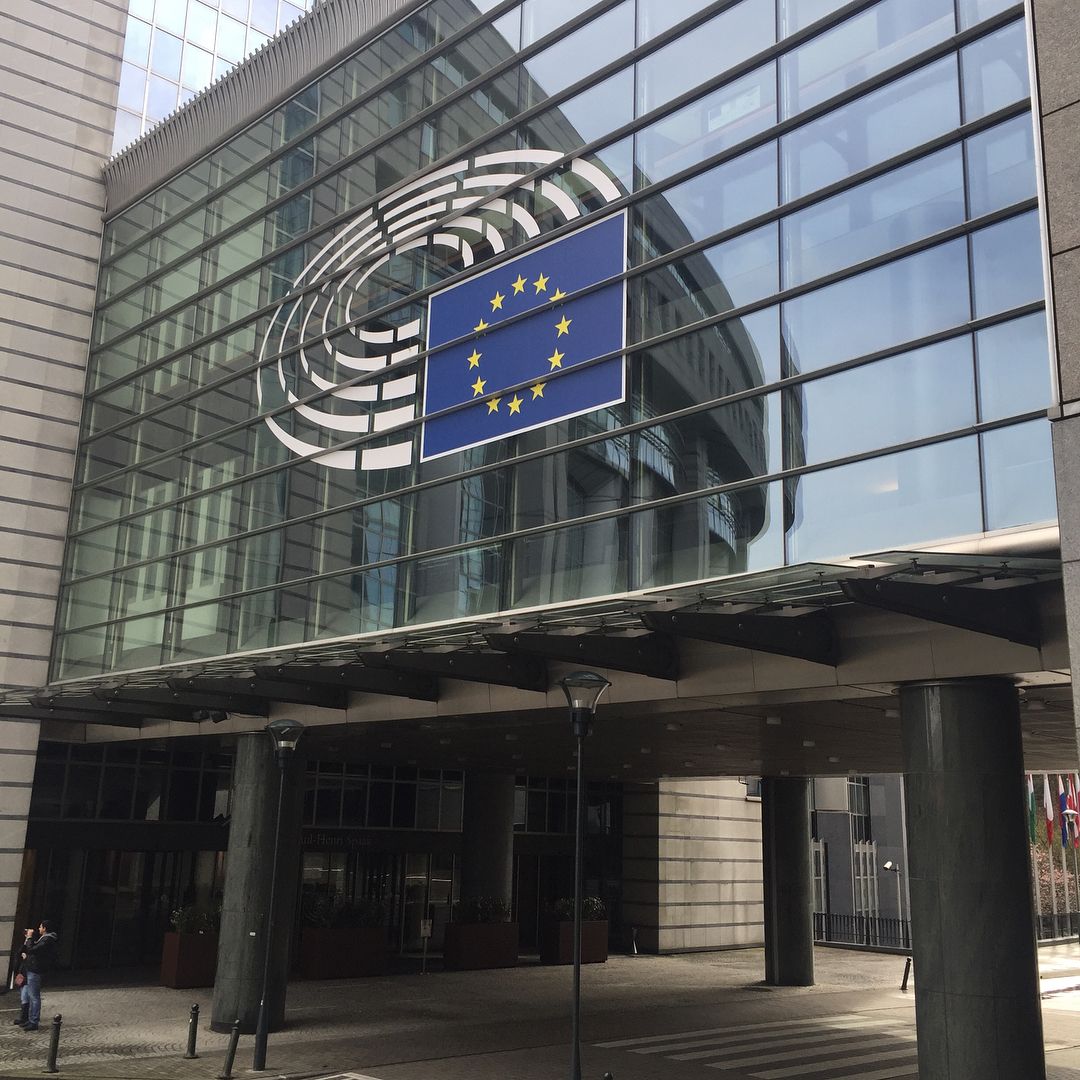 The most popular female name is Maria. Male - Mohammed. They gave up on architecture a long time ago - they are demolishing old quarters and erecting skyscrapers, this jumble of times looks quite strange.
This is the birthplace of comics, so you can often see beautiful graffiti comics all over the wall.
Sightseeing
pissing boy
pissing girl
pissing dog
The Atomium is quite futuristic, especially when viewed through the trees of a nearby park.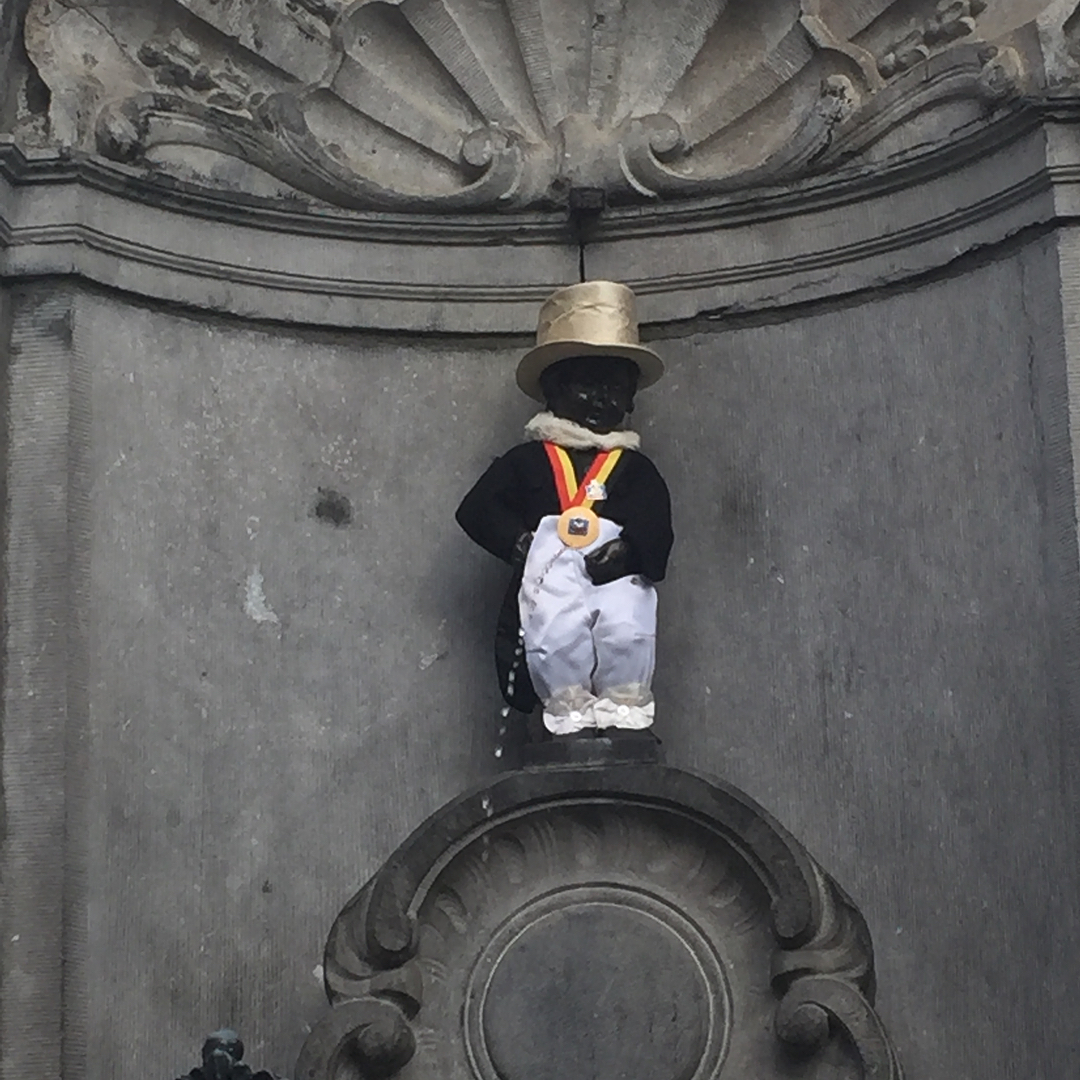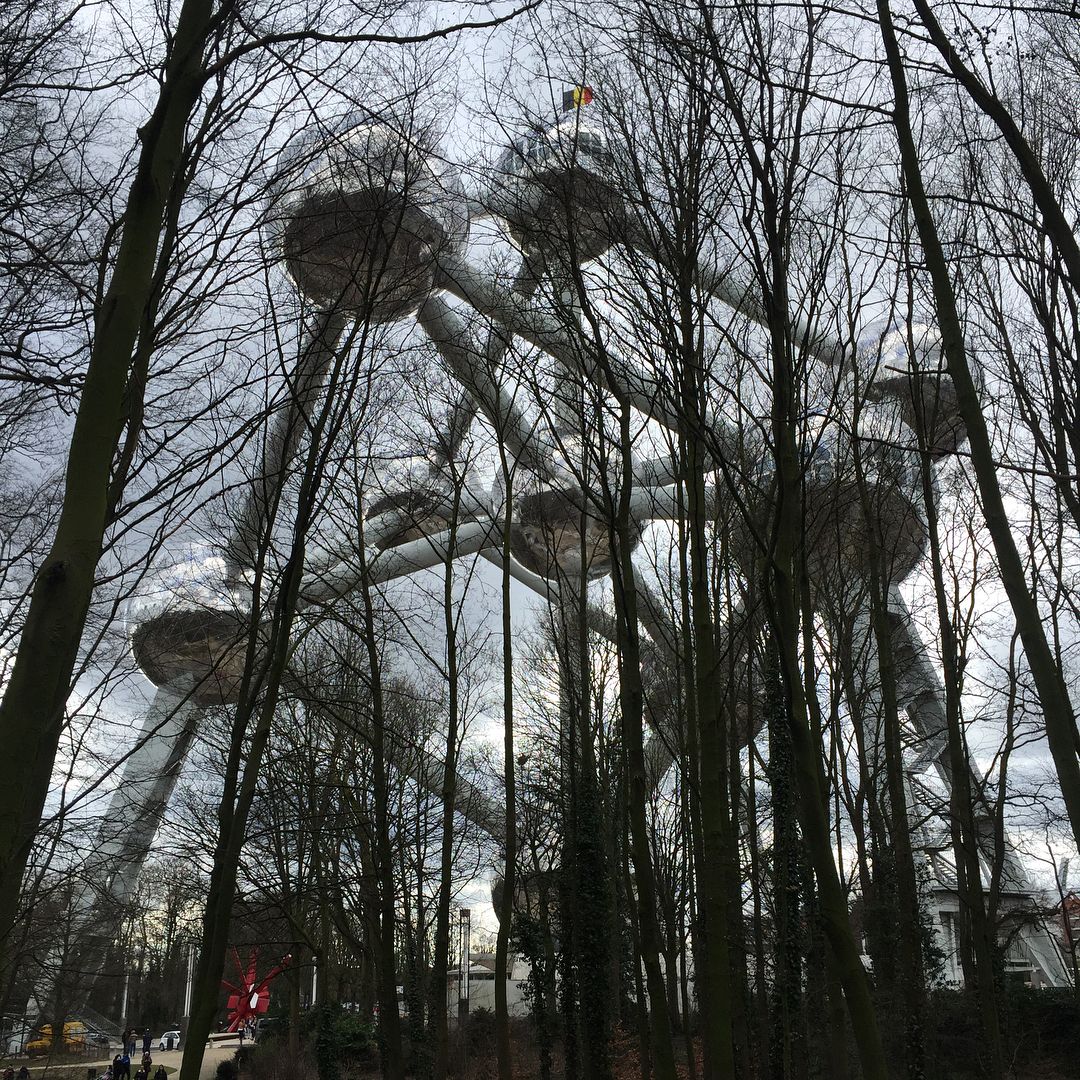 And the Belgians are also very fond of sweets. Waffles, sweets, all kinds of chocolate. I admit it's delicious. But why add jam to a sandwich with butter and salmon?
Happy visiting Brussels! ✌🏼