Netherlands life. Weekend Trip to Belgium (Ghent).
netherlands
amsterdam
ghent
belgium
trip
life
english
Ghent
Ghent, Belgium (3 hours by bus from Amsterdam) - amazes with its architecture and history. The first mentions by the 7th century!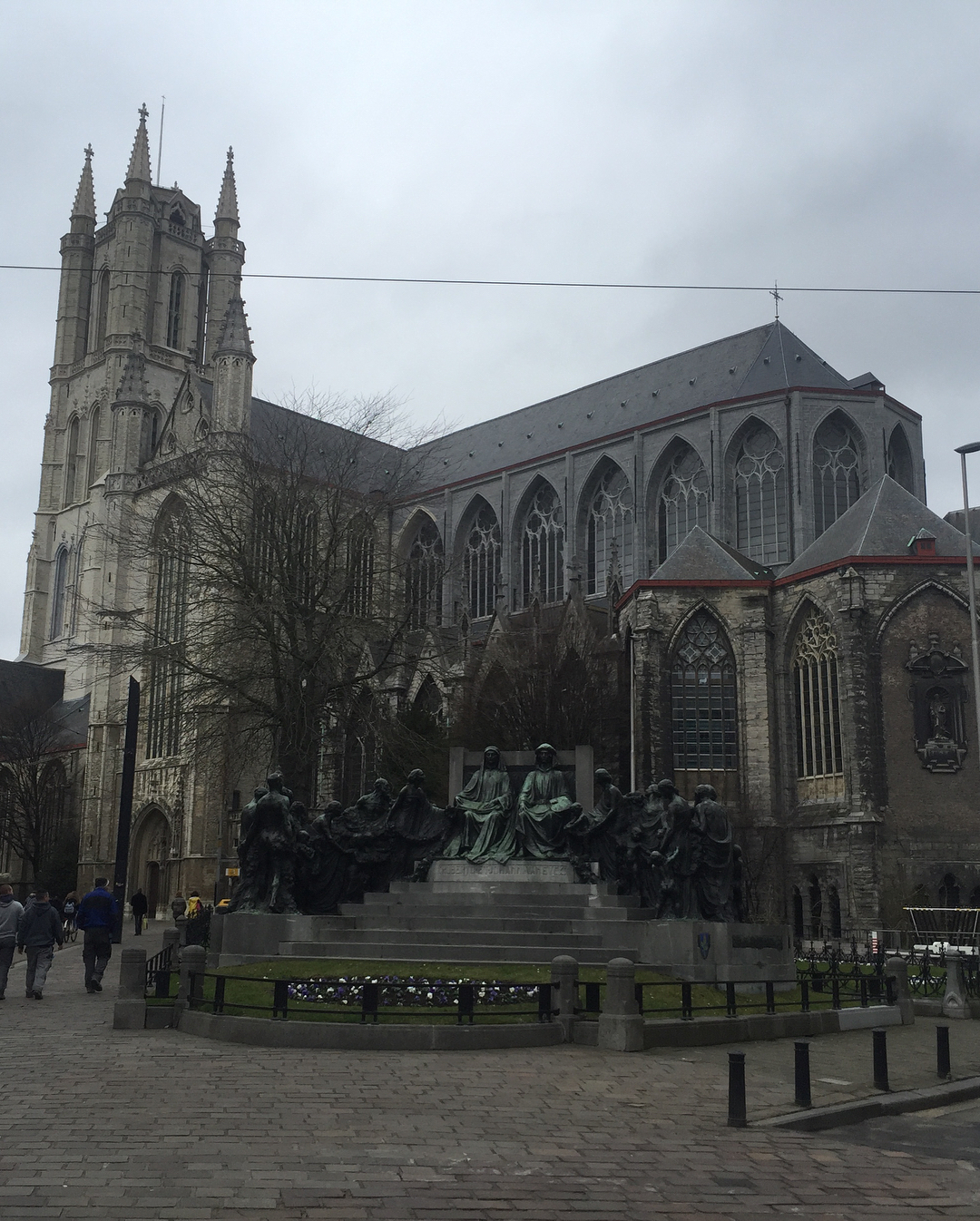 The center is rather small, but the density of ancient buildings is great: the town hall, the castle of the Counts of Flanders, many cathedrals.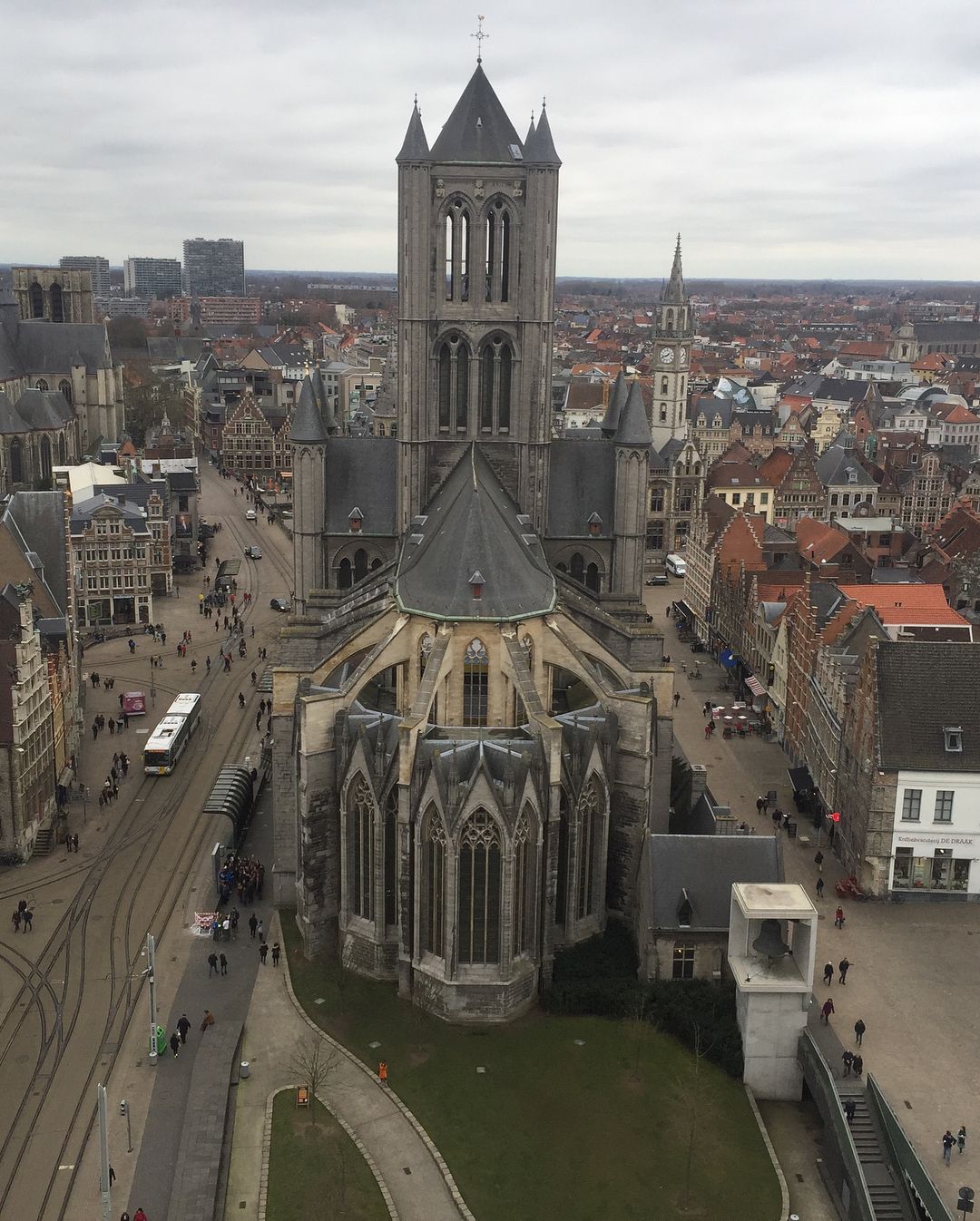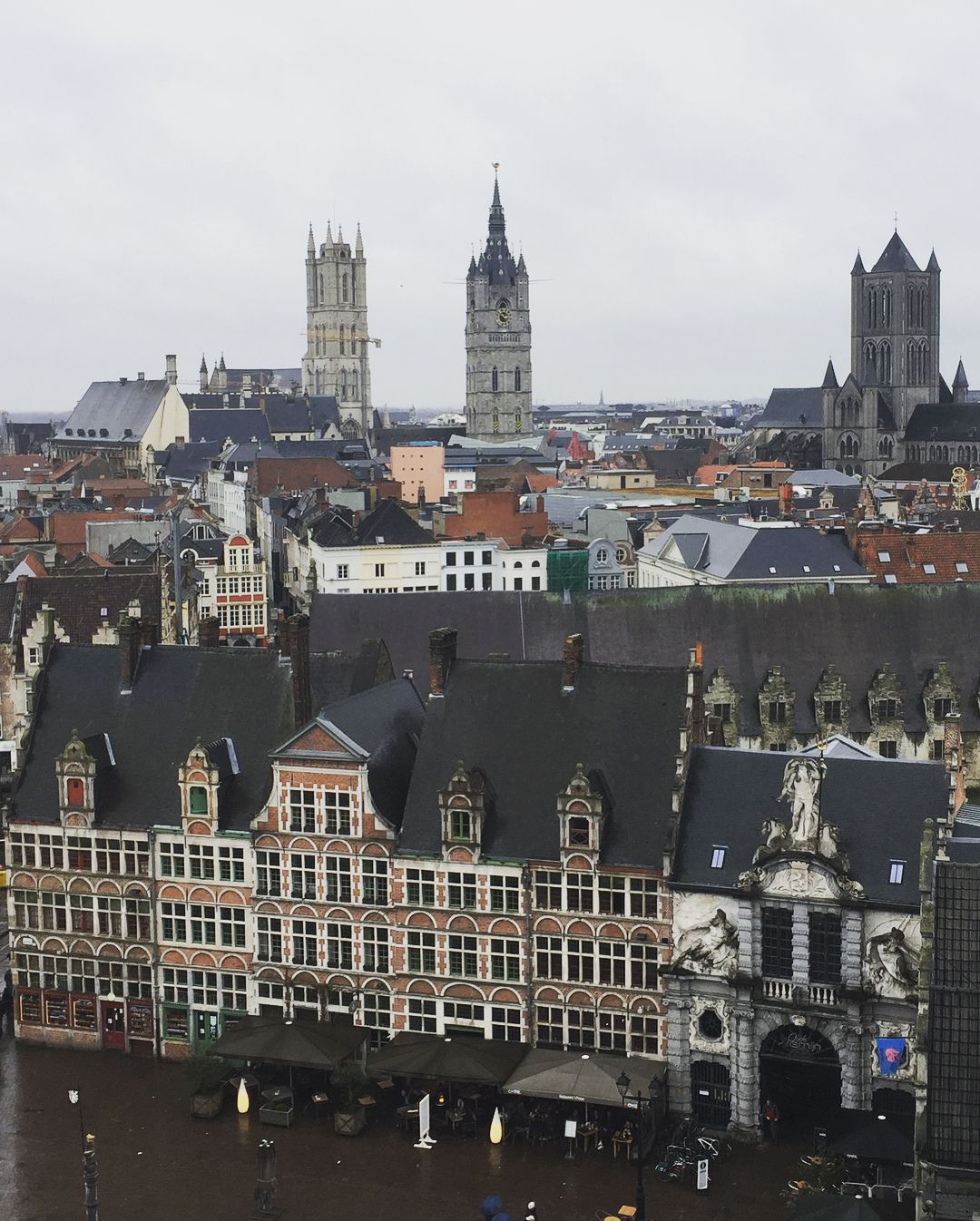 There are fewer bicycles here, but they are not as broken-down, and, it seems, do not attach so much to everything.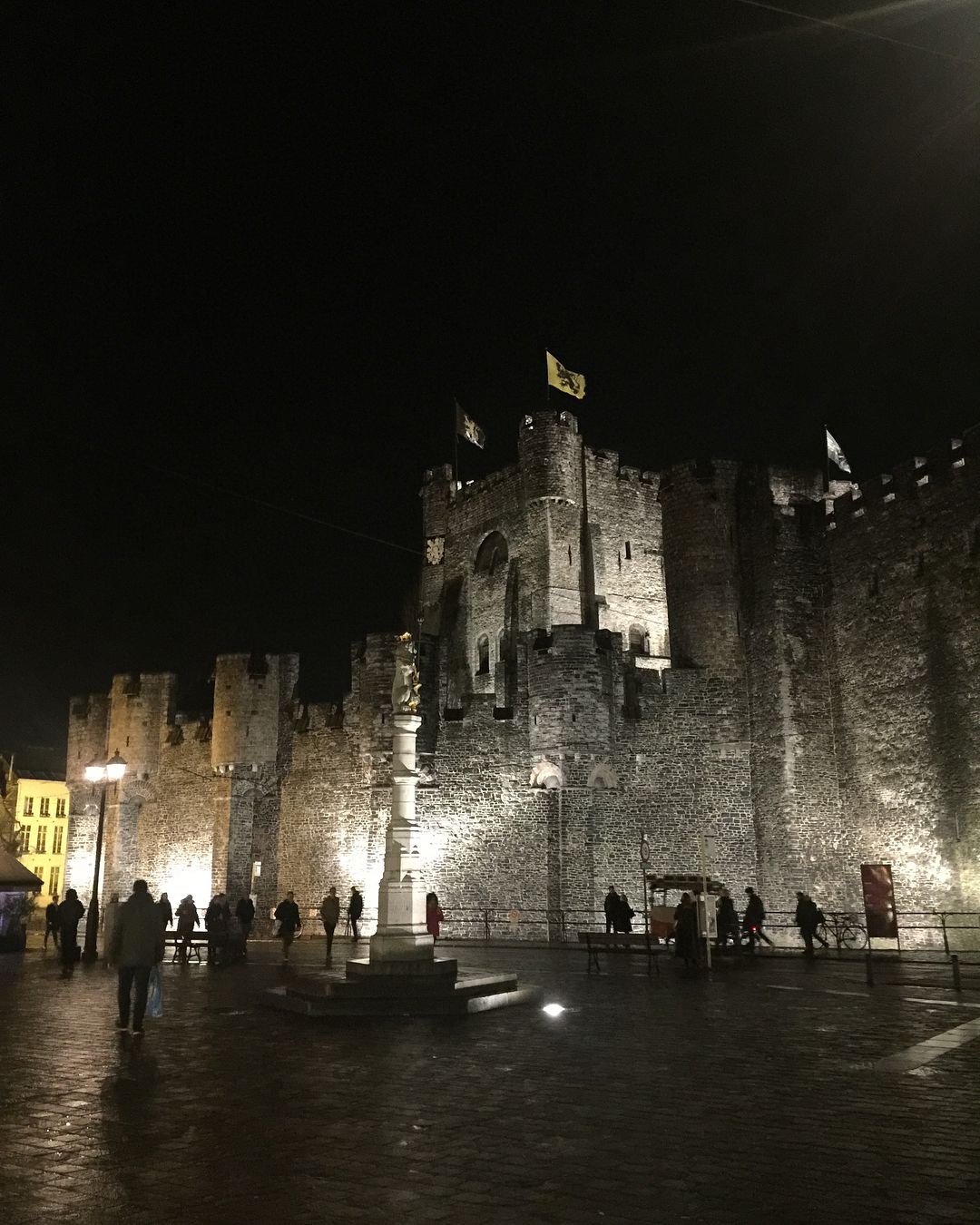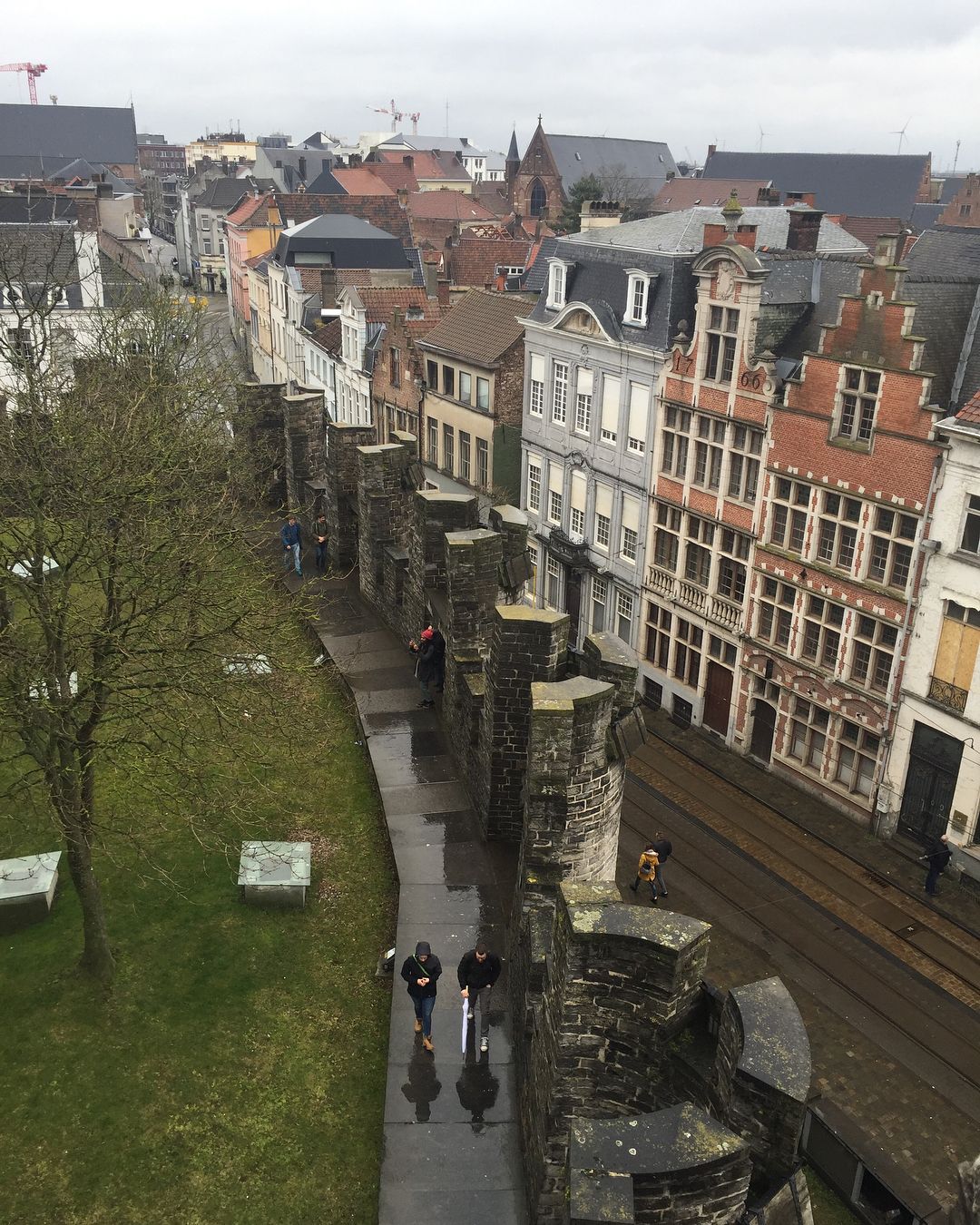 When looking at the panorama of the city, one is saddened by a very large number of cranes, typical high-rise buildings on the outskirts that stand out too much, and factories surrounding the city.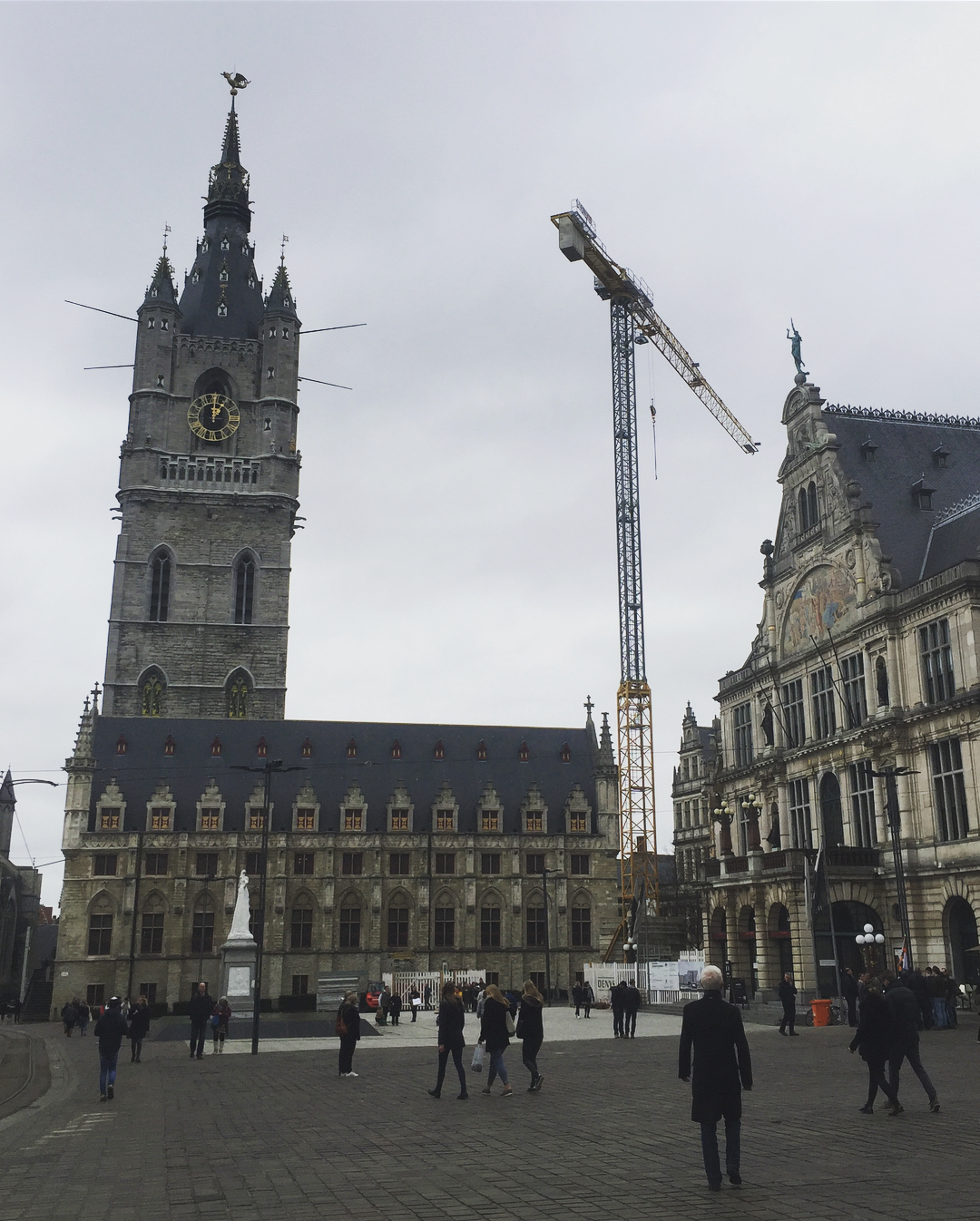 Happy visiting Ghent! ✌🏼