Weekend day trip to Port Angeles, WA
port-angeles
usa
travel
pacific
pnw
northwest
wildlife
washington
youtube
vlog
video
wa-travelers
english
A couple of weeks ago we again headed towards the Olympic Peninsula.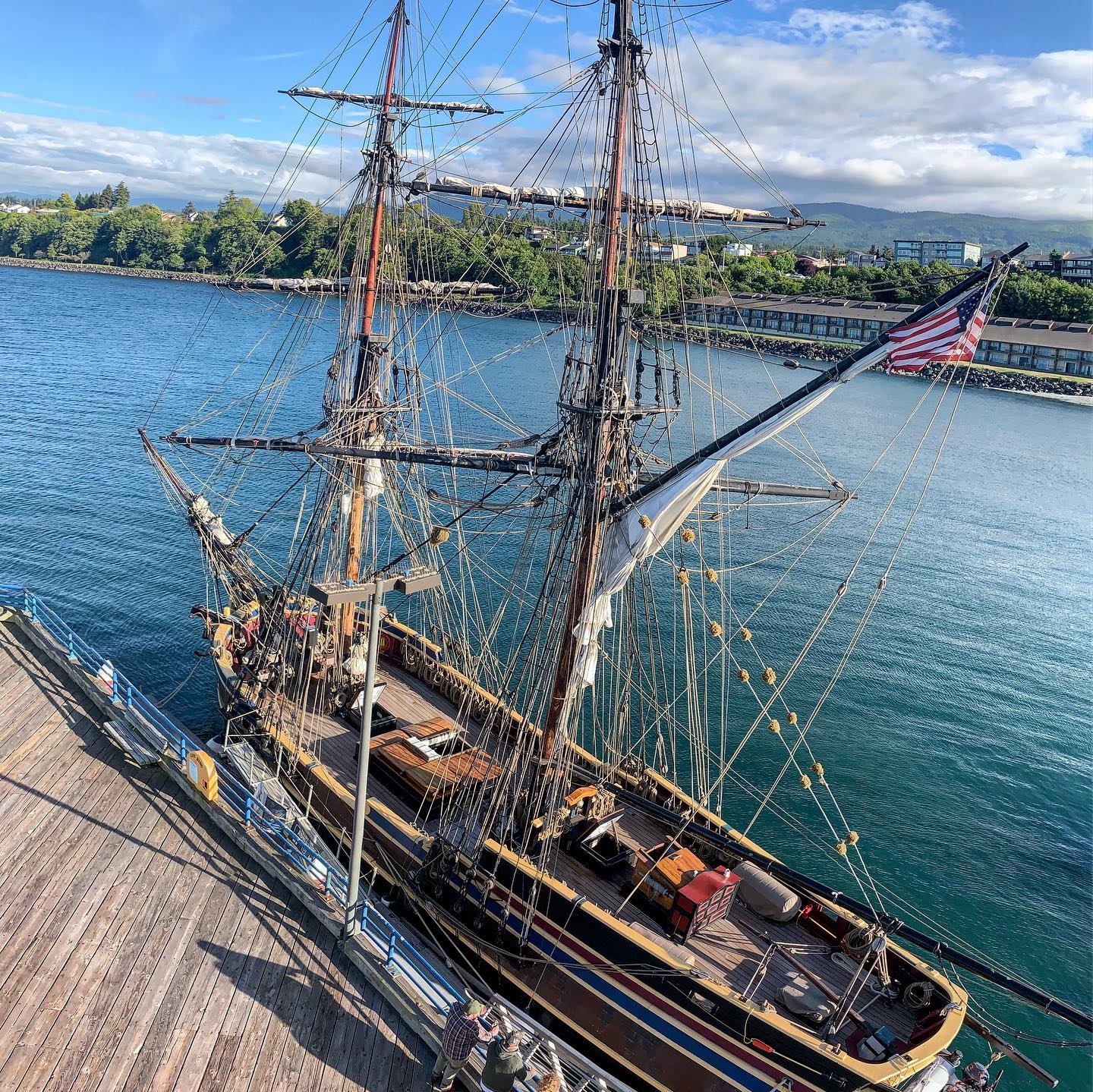 After an hour on the ferry, we decided to first look at an event dedicated to medieval times. But when we saw a long queue under the sun, we decided that we could see everything from here, and all the same people in suits were also walking outside :) After that, we moved to Port Angeles, where we were at the end of December. This time the weather was very favorable, it was warm and sunny.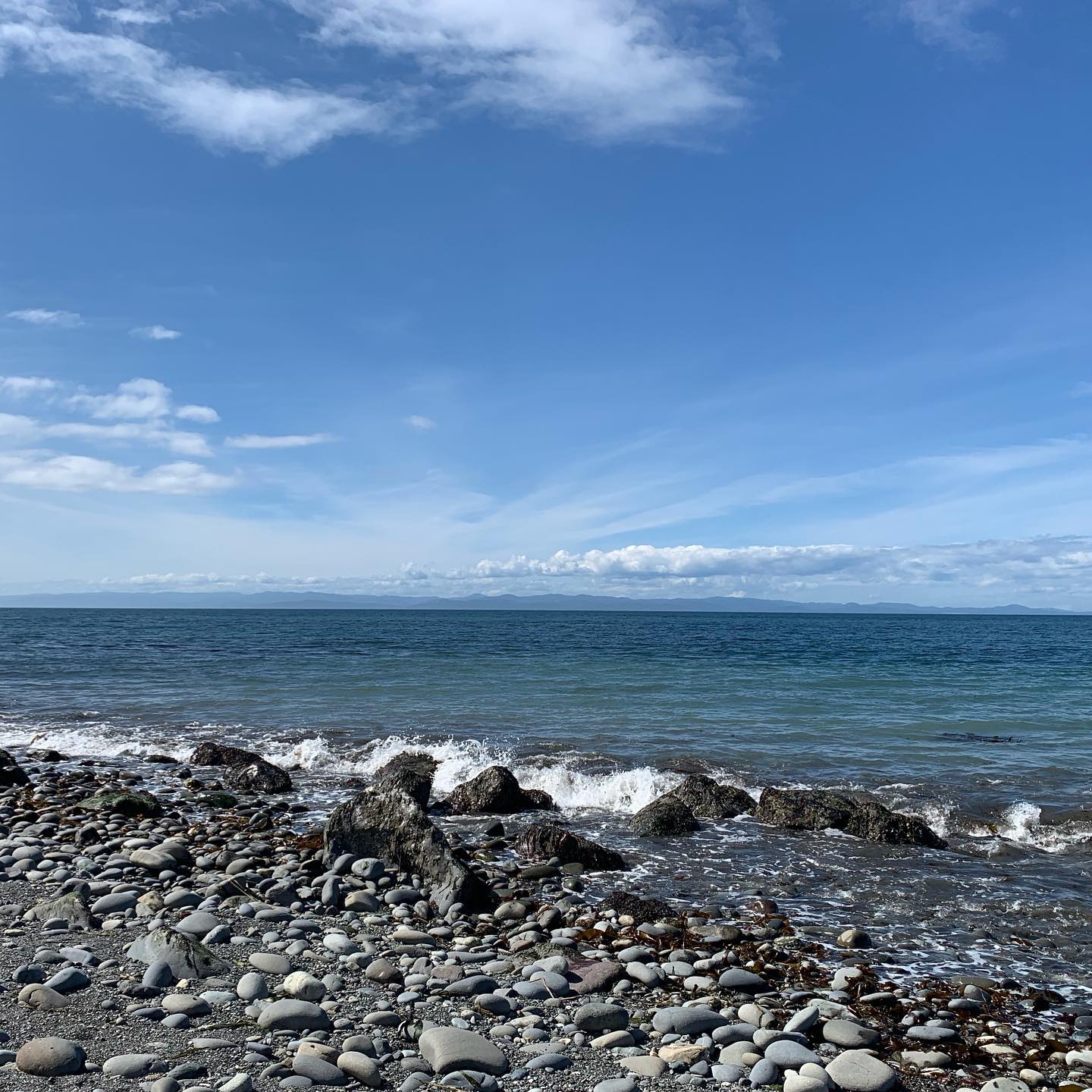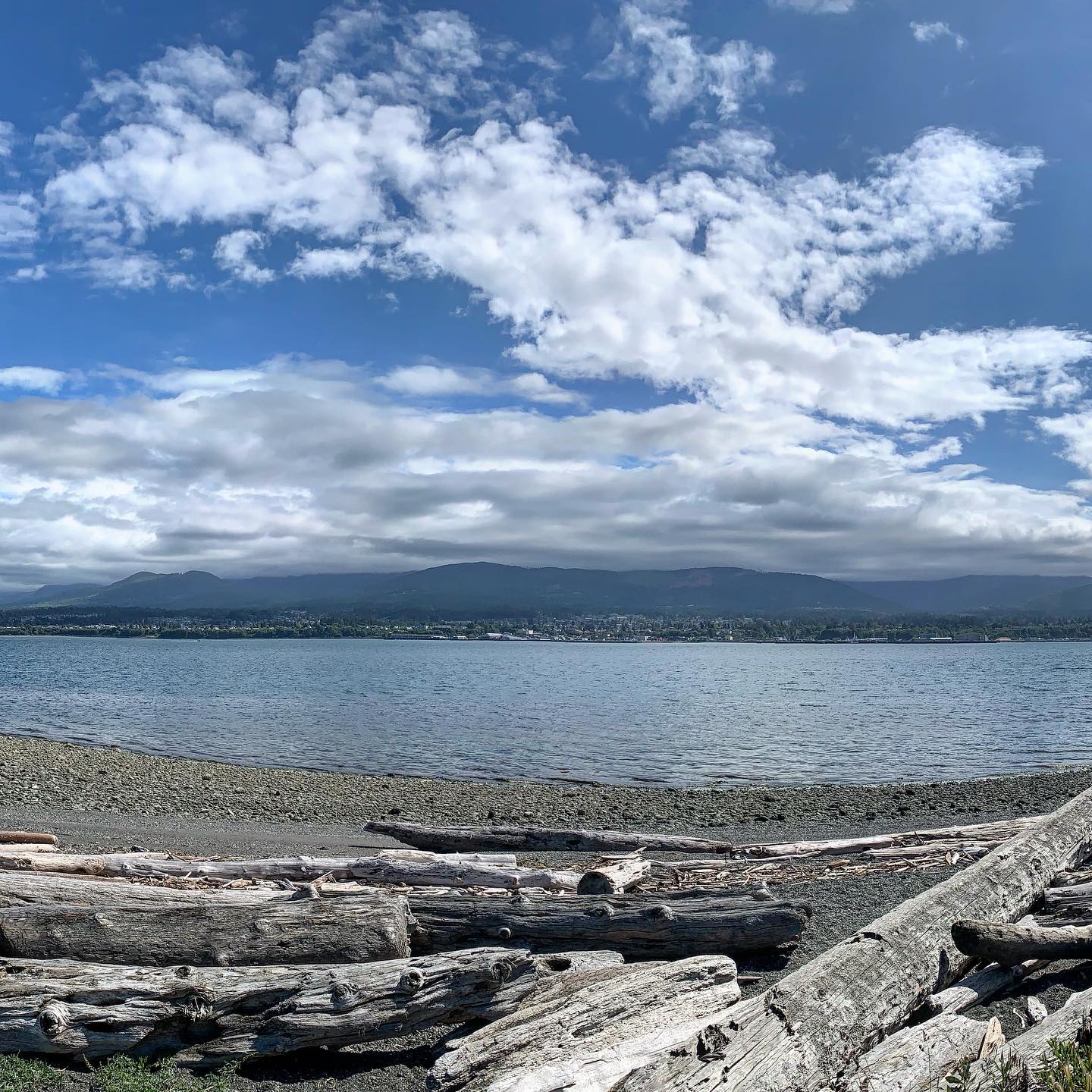 From the sea, opposite the city center, there is a fortified cape that protects the settlement from strong waves. And it's quite funny to stand on this arrow - on the one hand Canada (10 km to the border, 20 km to land and 30 km to Victoria), and on the other - the American mountains.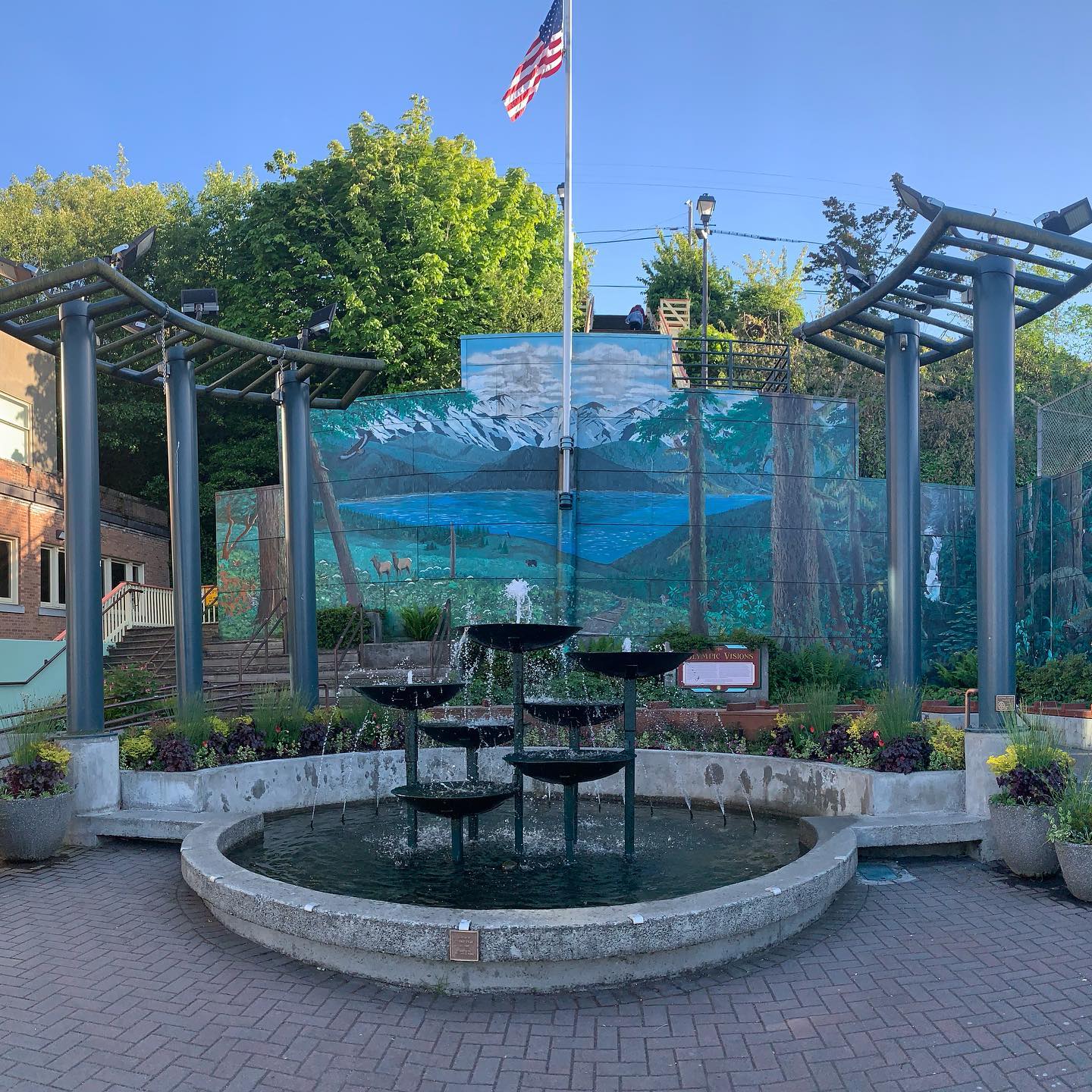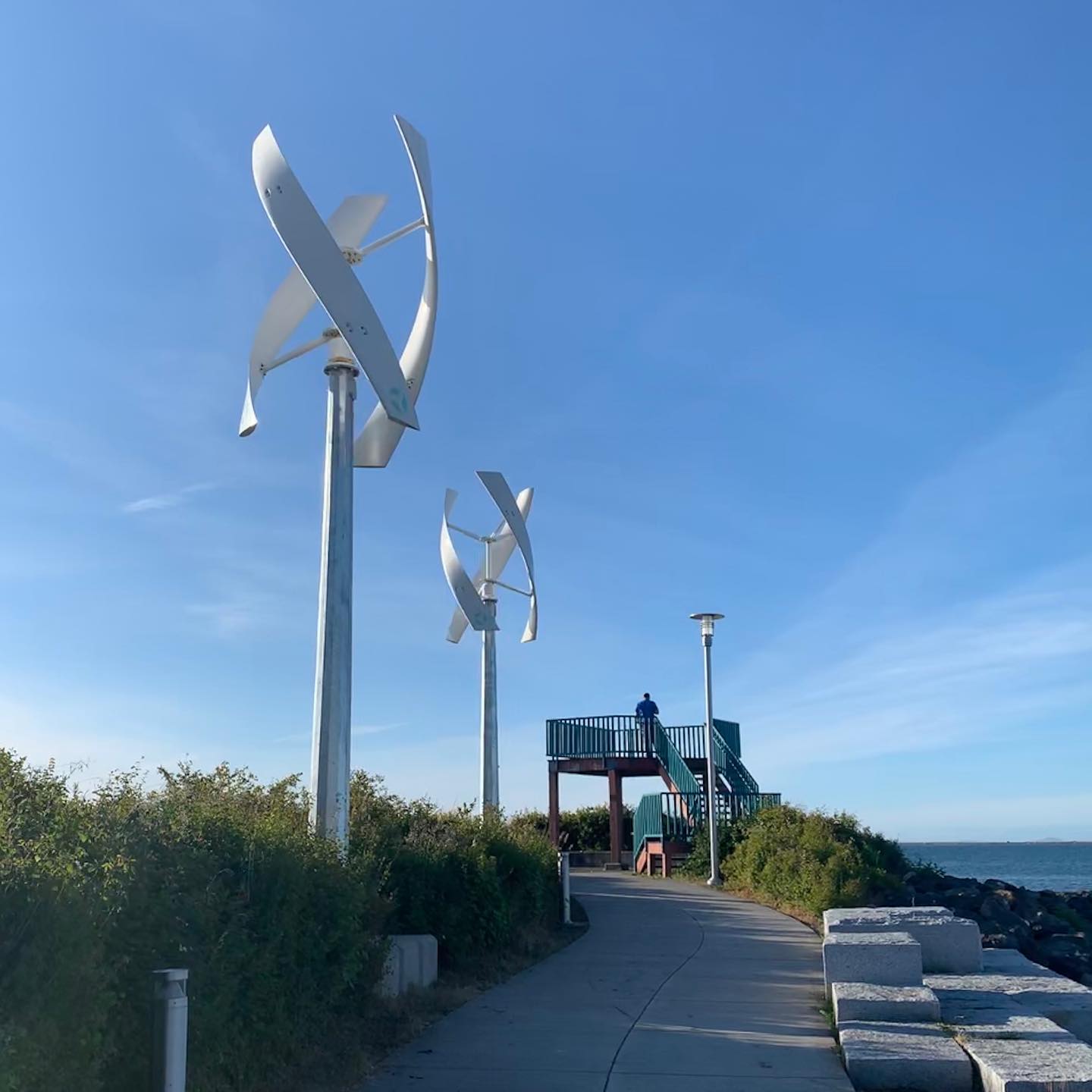 It's funny that when driving through almost the center of the city, two deer crossed the road along the pedestrian crossing. Real deer! 🦌 And we walked along the pedestrian crossing!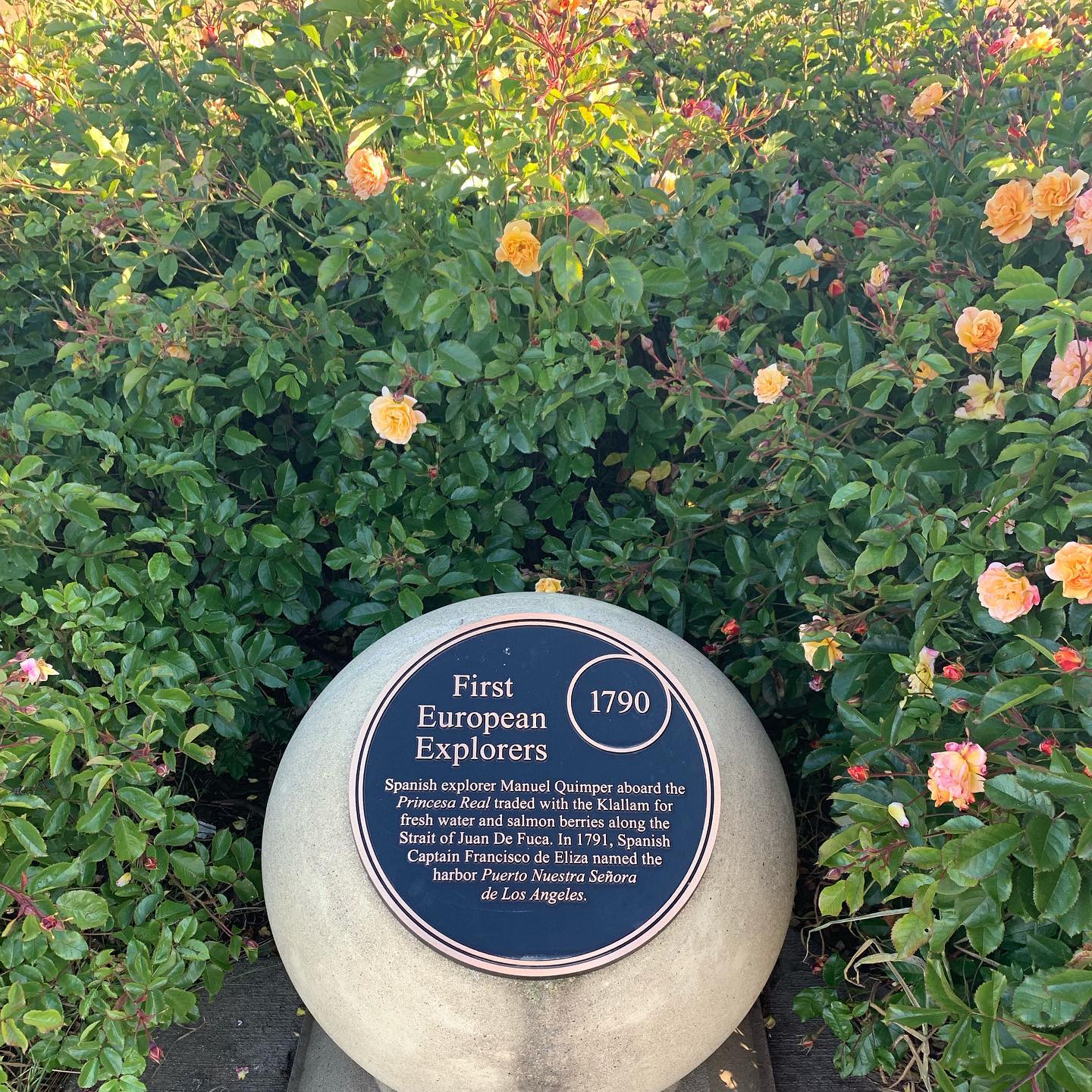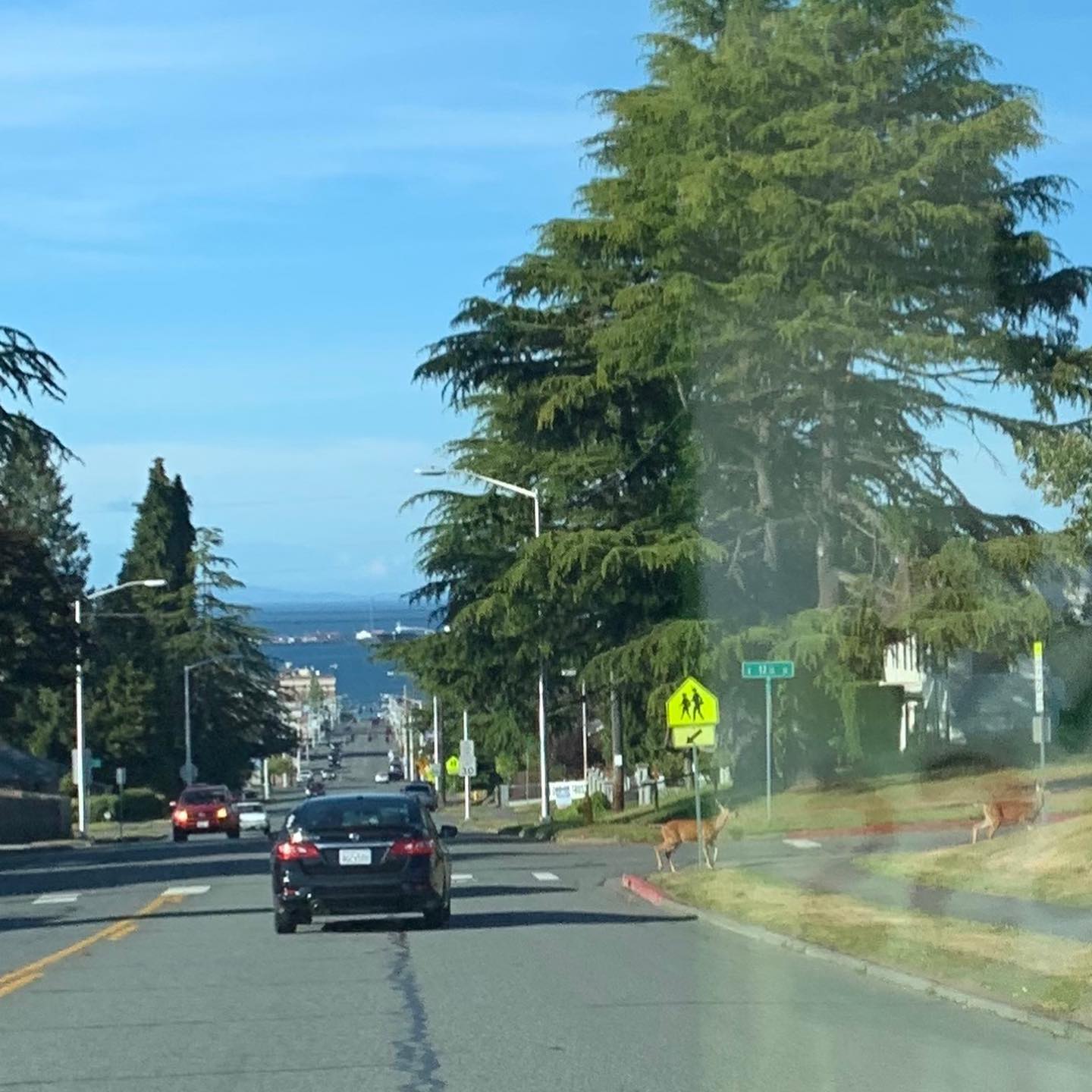 And on the pier was an ancient sailboat, which reminded me of Holland with their abundance of ships everywhere. ⛵️
Our YouTube video
Happy Port Angeles visiting! :v: