Netherlands life. Leiden - the poetic city
netherlands
leiden
holland
lifestyle
trip
life
english
Night, street, lantern, pharmacy... These and other lines can be found on the walls of Leiden (half an hour by train from Amsterdam)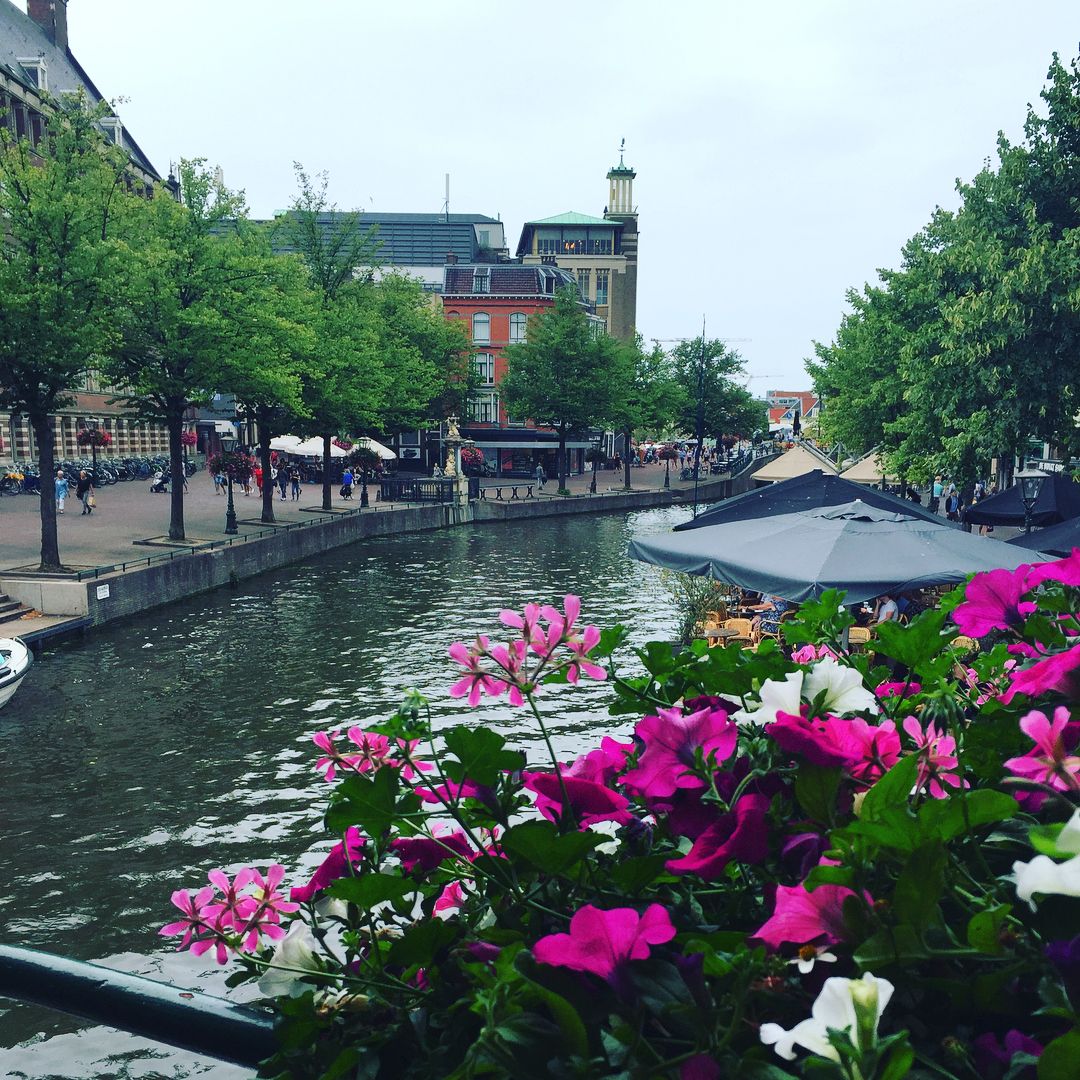 Calm, flecked, city, standing on one of the arms of the Rhine. Many famous people were born here, including Rembrandt and Armin Van Buren.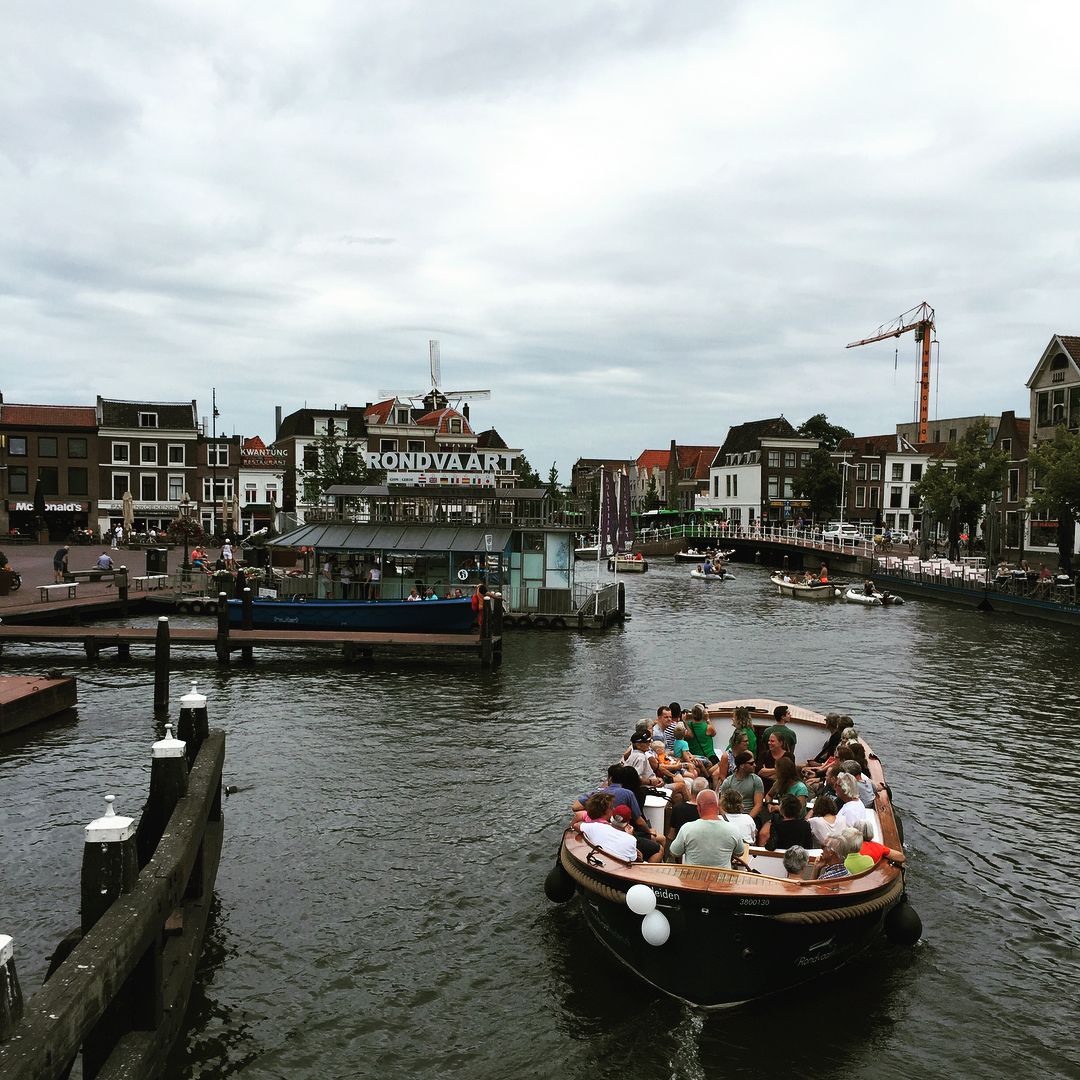 The city has its own zest - poems are often found on the walls, and 5 of them are Russian-speaking (Akhmatova, Tsvetaeva, Blok, Mandelstam, Khlebnikov).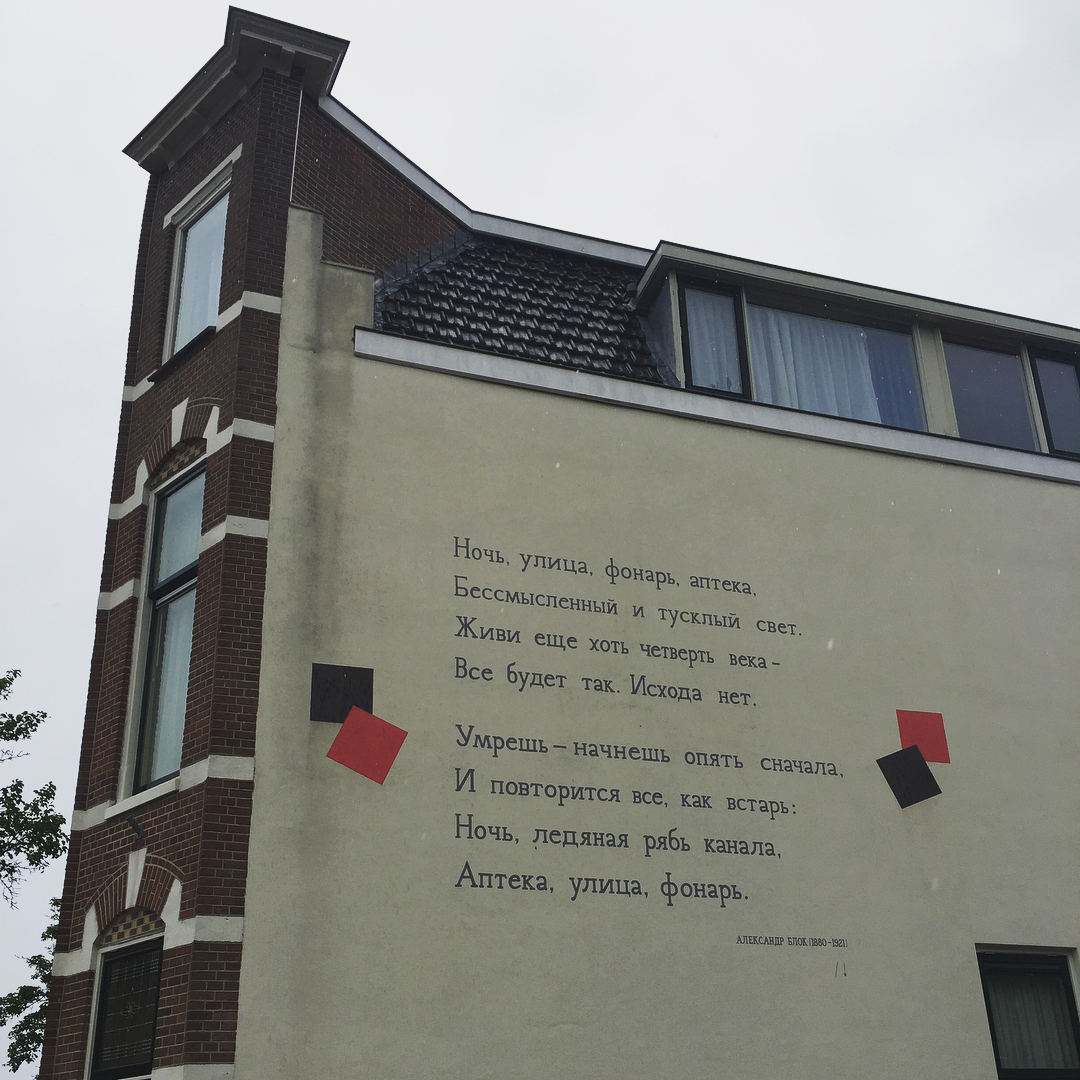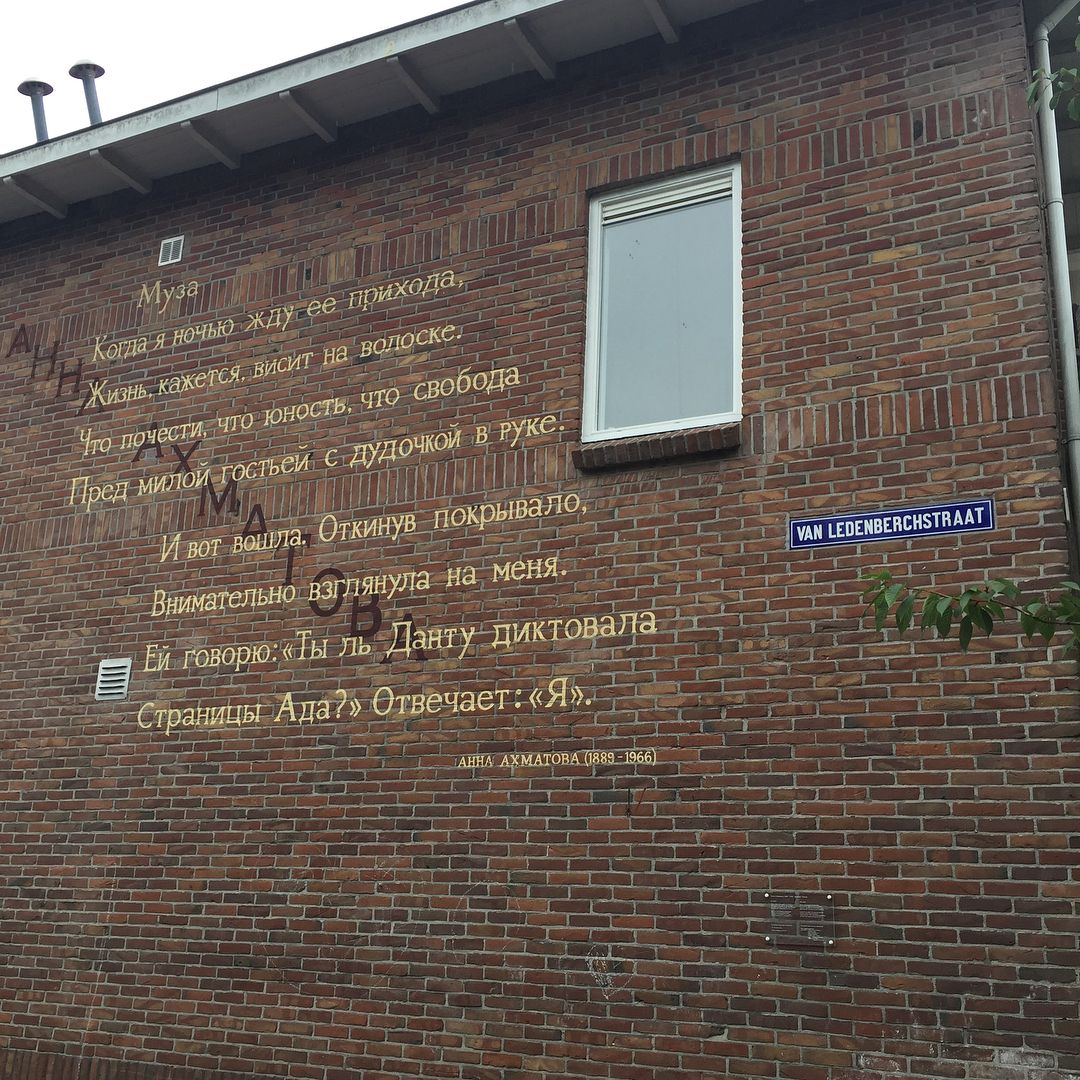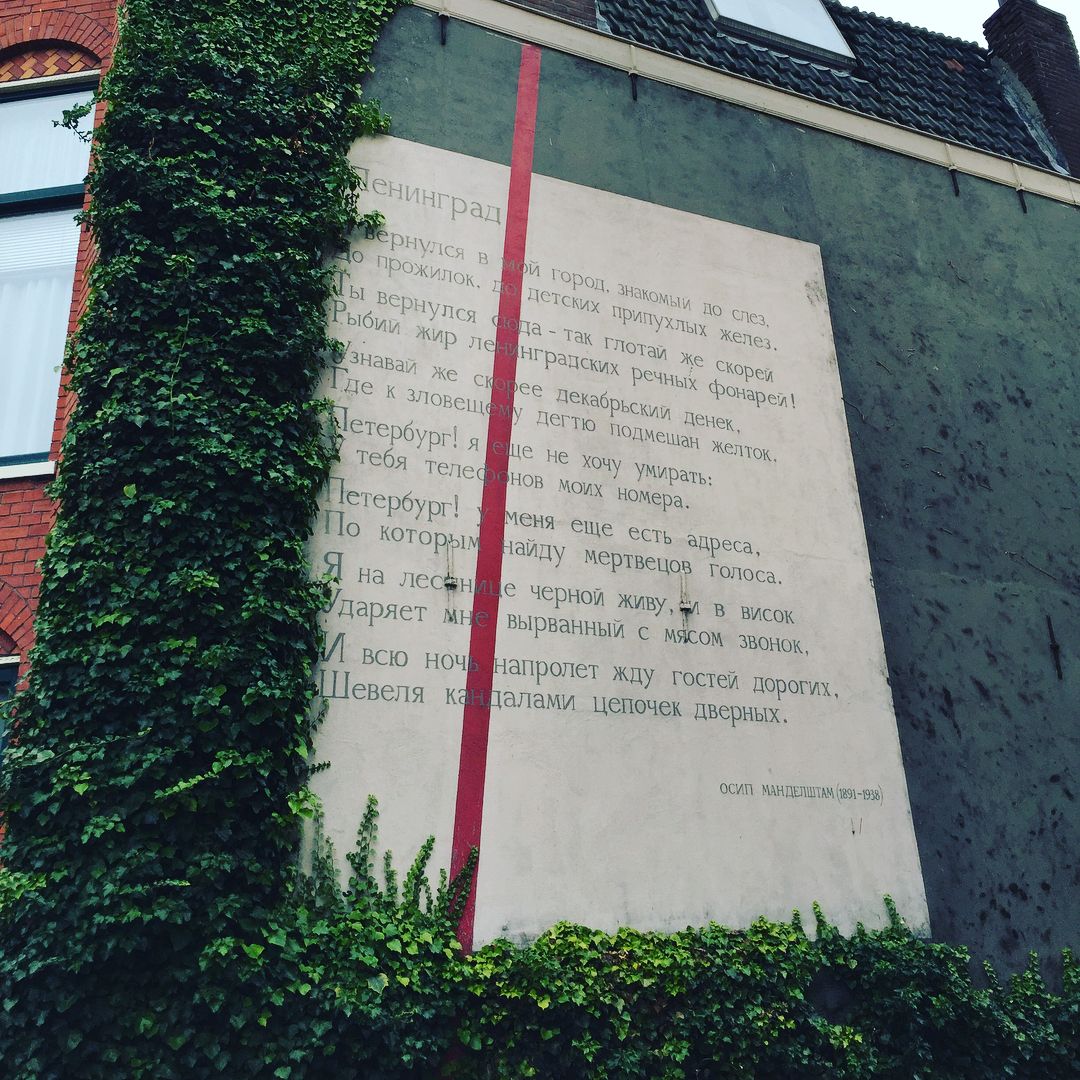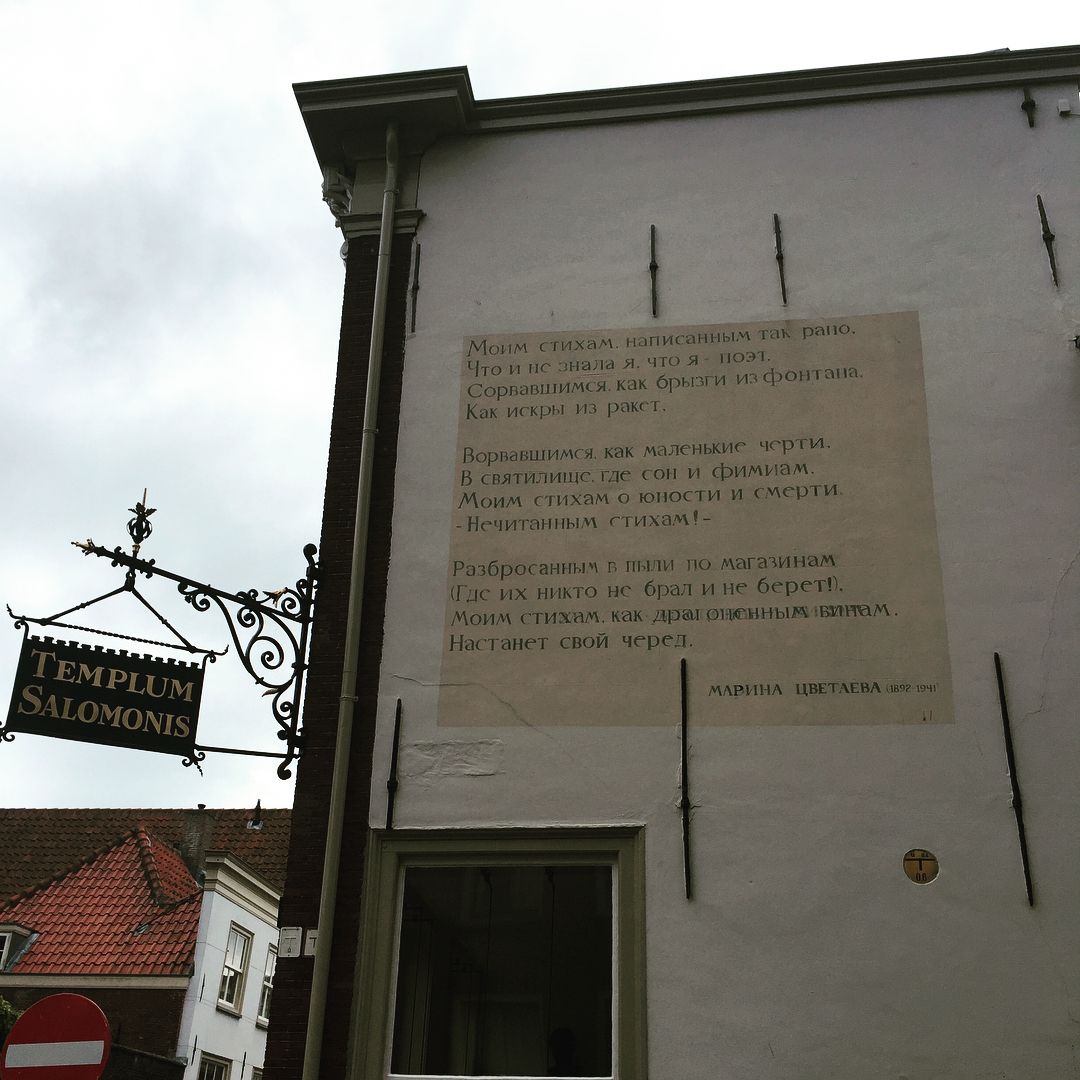 In addition to verses on one of the walls, find Lorentz's Transformation - he studied at Leiden University, the oldest in the Netherlands.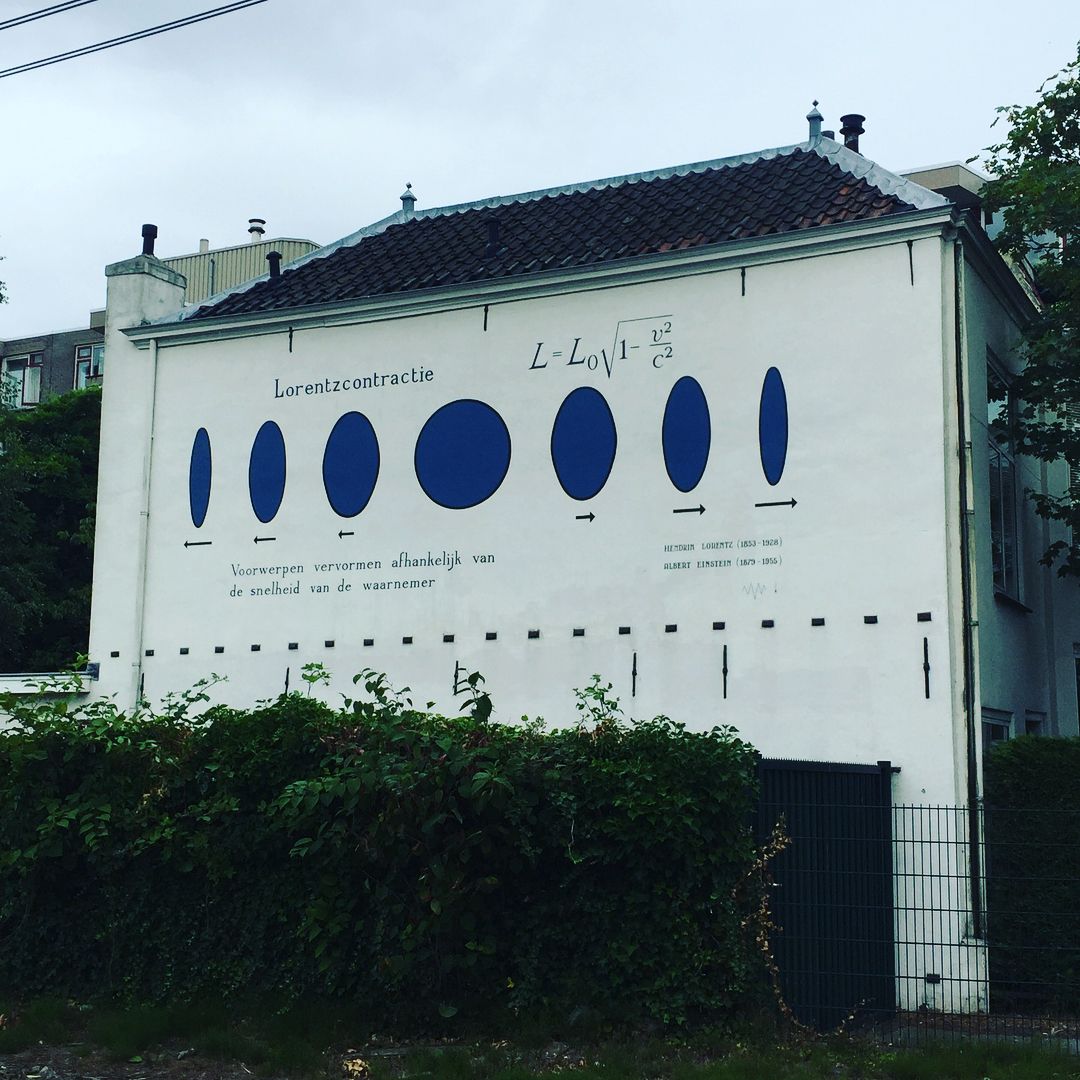 Remember the Internet meme "Zhdun"? It was authored by a local artist and can now be found at Leiden University Medical Center.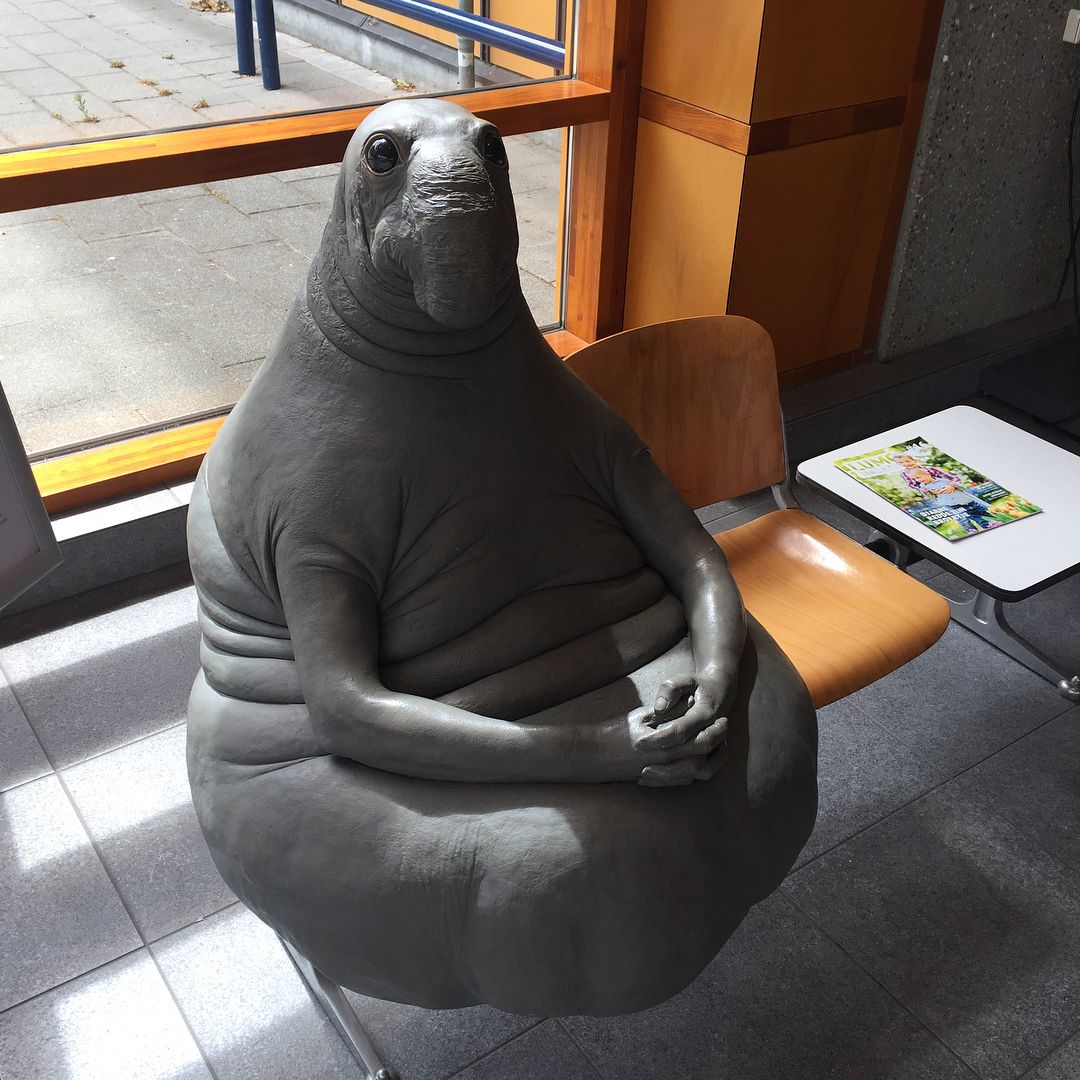 Happy Leiden visiting! ✌🏼